An Illustators' Exhibition at a unique Tea Room
2011年 06月 21日
I went to a small tea room which has a small gallery. The name of the tea room is "Avon" (Japanese way of pronunciation is like "Ehbon"). This is their 40th year and there was a small joint exhibition of illustrators and artists until last Sunday.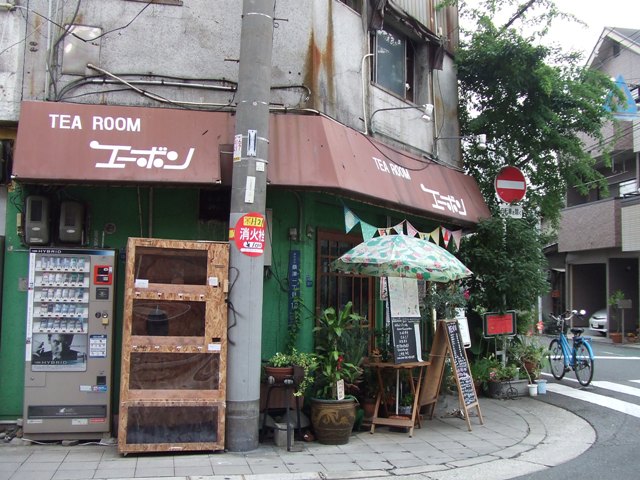 Sadly, there was a fire on their third floor last fall.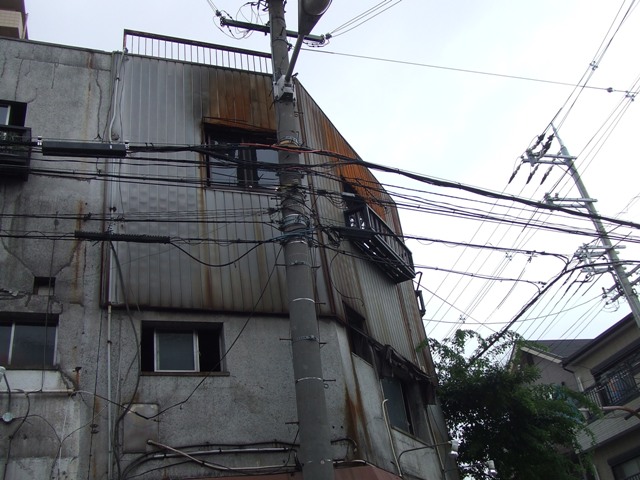 They decided to keep this way and exhibit as an art!!!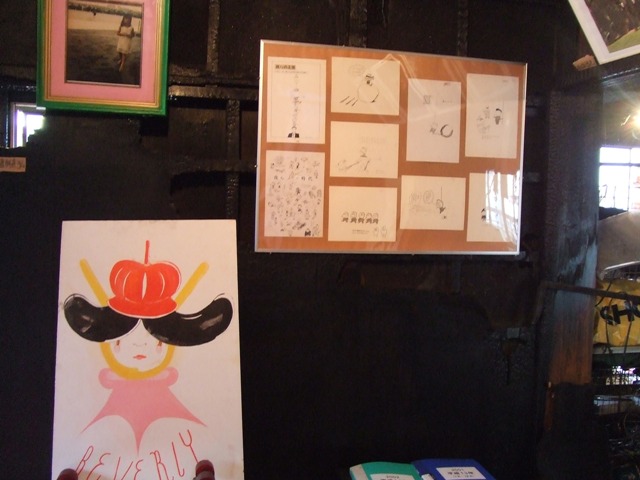 Yes, it looks like a kind of art.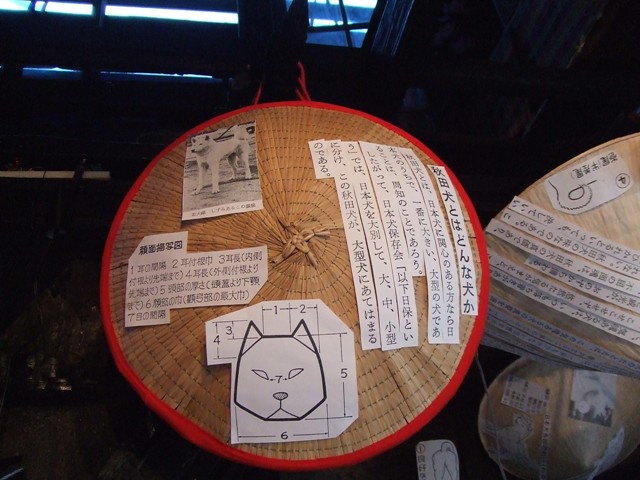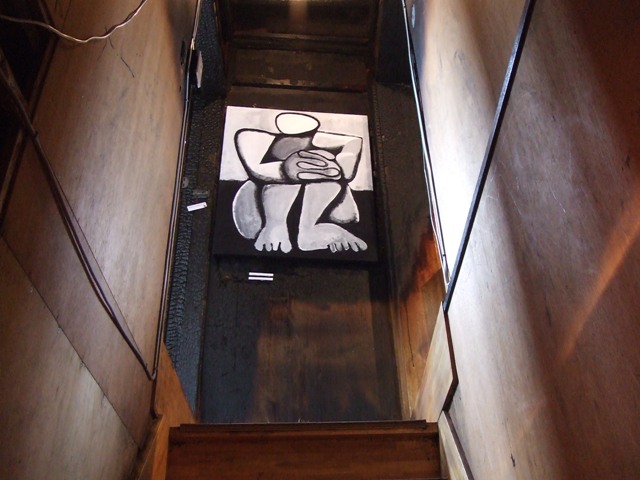 The exhibition was awesome.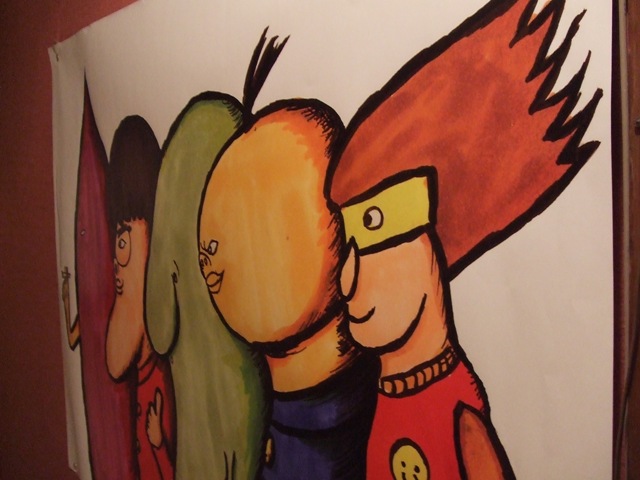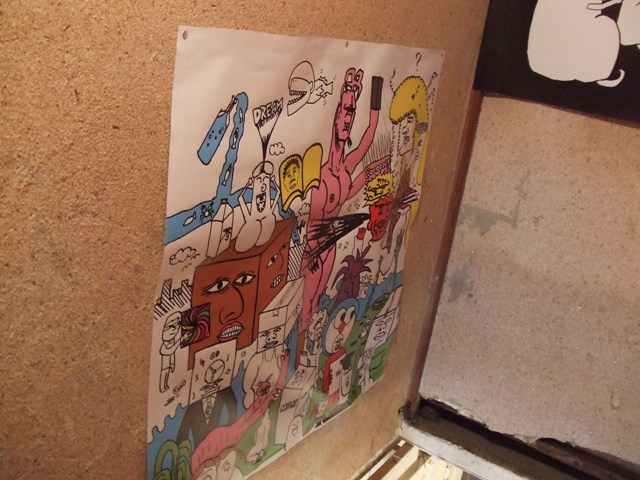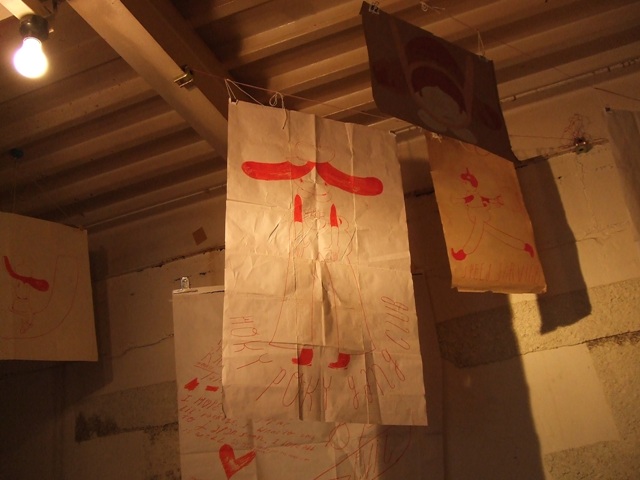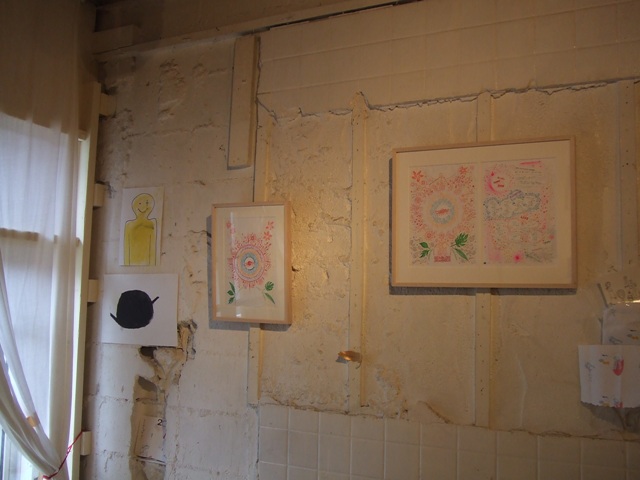 I was invited by this illustrator's wife.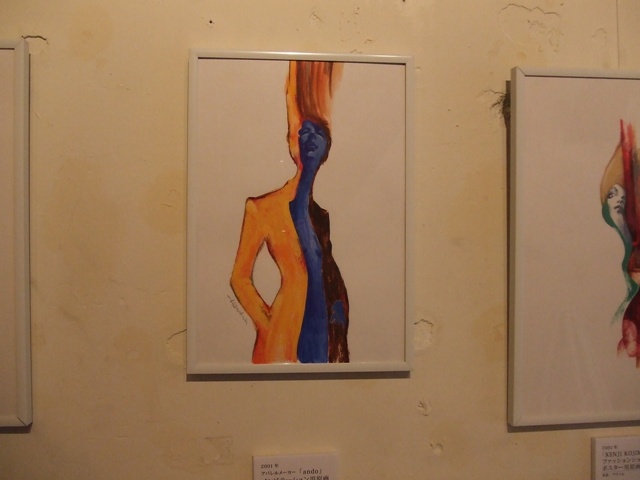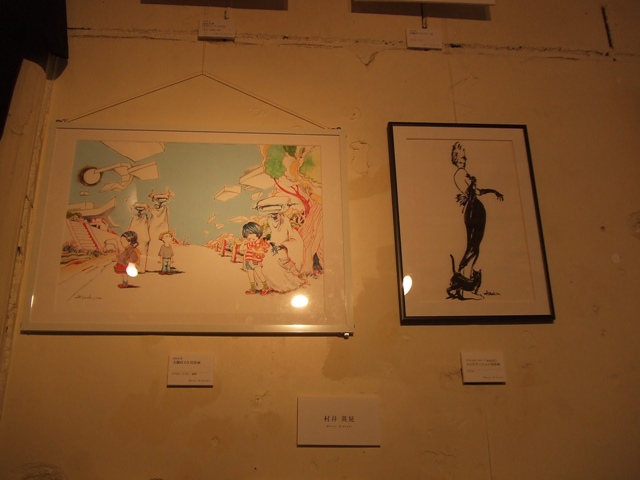 He made this robot kind of thing inspired by his own illustration.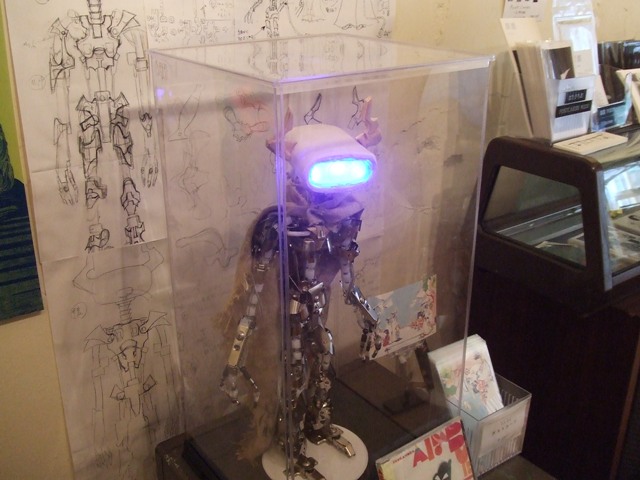 Unfortunately, the exhibition was over, but live concerts are also held from time to time here at Avon. There should be the next exhibition.
Very creative place where artists get together.