Otemon Gates in Osaka Castle Site
2011年 06月 07日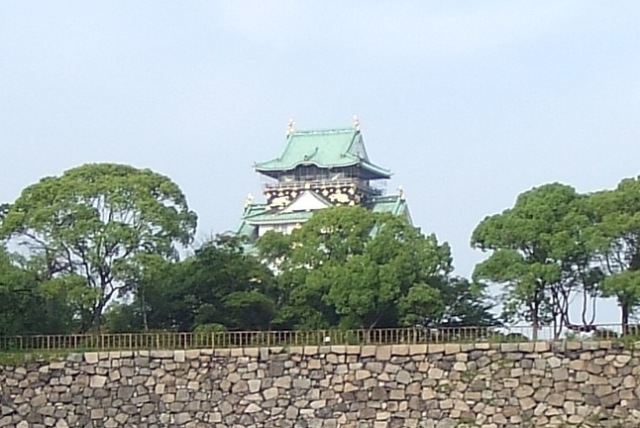 I went to Osaka Castle many times in my childhood, but after I grew up, there is little chance to go there.
Since I went to Osaka Prefectural Government Office just across from the Osaka Castle Site, I decided to see Osaka Castle as long as the time allowed.
Osaka was originally built by Hideyoshi Toyotomi in 1583.
After Toyotomi family was terminated in 1615, Tokugawa Shogunate built new Osaka Castle in 1620.
Although the main building was burnt down by lightning in 1665 and it was rebuilt in 1930, the most of the Osaka Castle Site remained is from Tokugawa Shogunate's.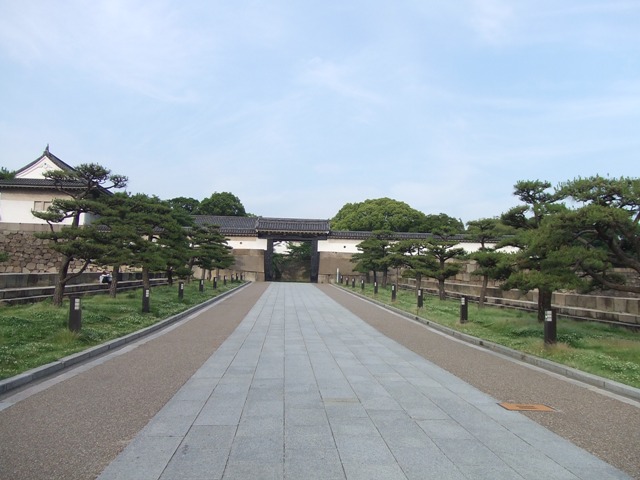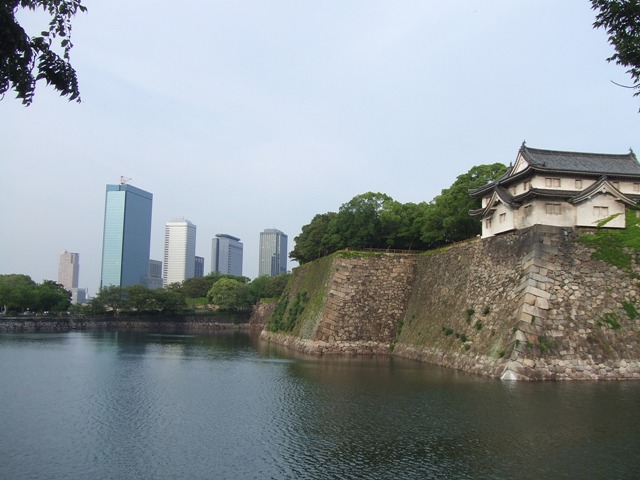 Otemon gates are from Tokugawa Shogunate.
Beside the gate, there is a turret for the purpose of attacking incoming enemies.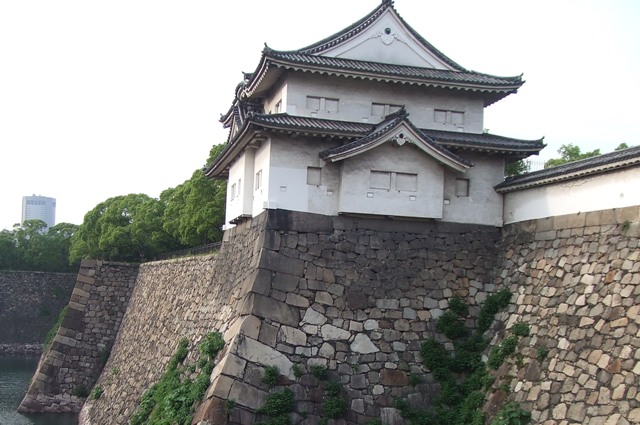 The first Otemon gate, the thick doors are made of iron to prevent from any weapons.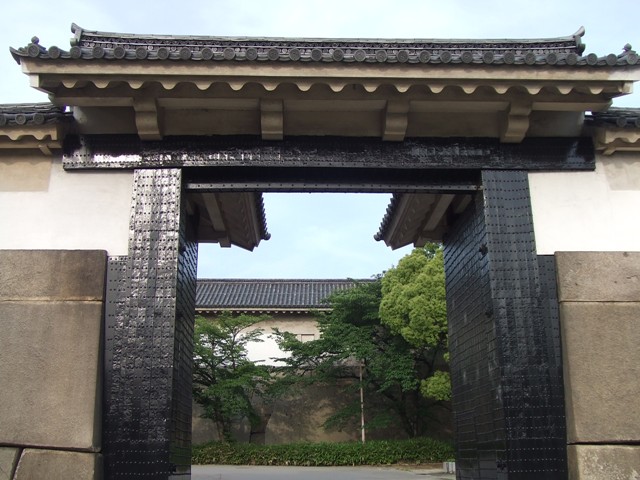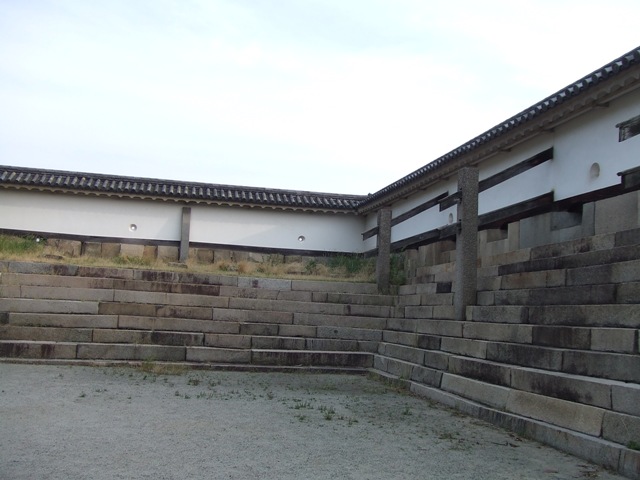 There are huge rocks used for walls. There is the biggest rock when you just go through the first Otemon Gate, which is called Kagami Ishi, literally means mirror stone. The size of the rock is to show how big the Tokugawa's Power.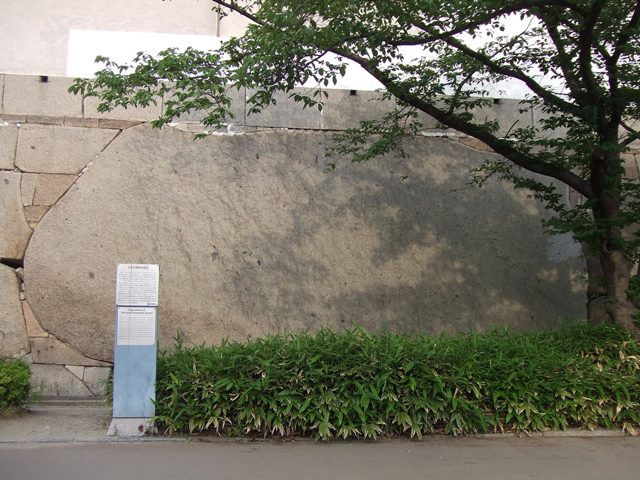 The second Otemon Gate is also for attacking incoming enemies. The soldiers were supposed to hide in the attic kind of place.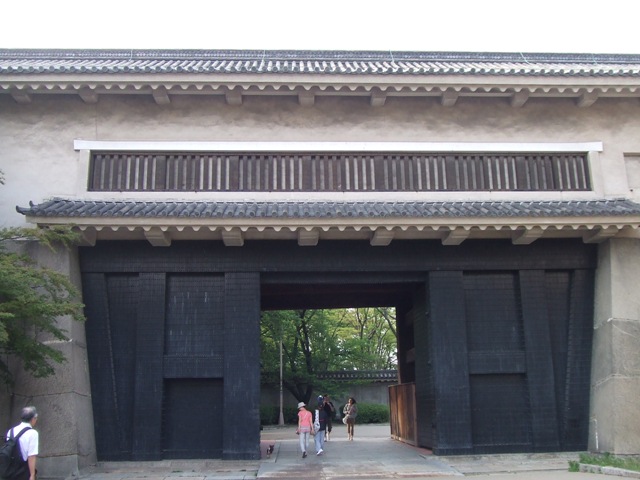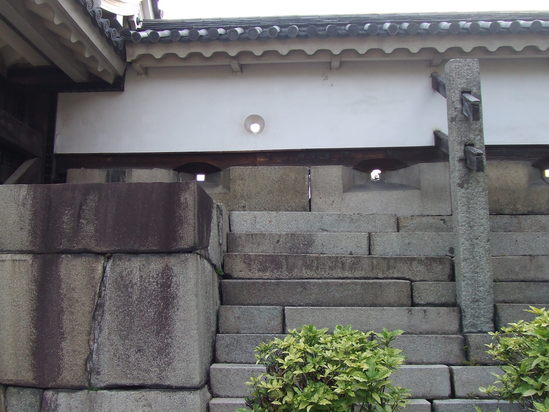 This is all for today!