Osaka Prefectual Office Building next to Osaka Castle
2011年 06月 07日
I went to one of Osaka Prefectural Office Buildings yesterday. There are several buildings. One is in Nanko (South Port). Actually, I could go there but the transportation to Nanko is not so good for me.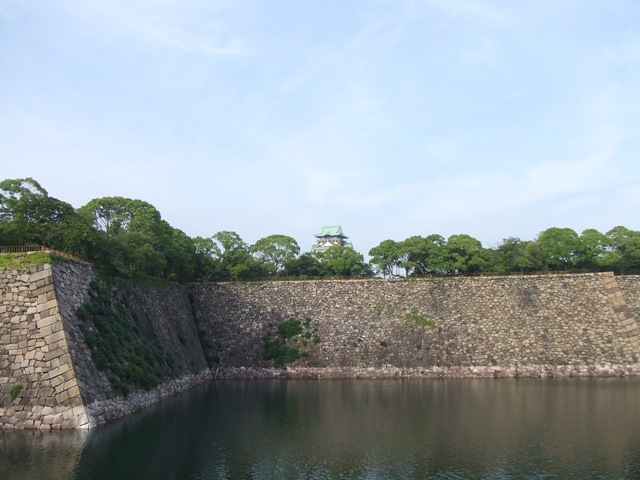 Other buildings are next to Osaka Castle. The one I needed to go to was the oldest building.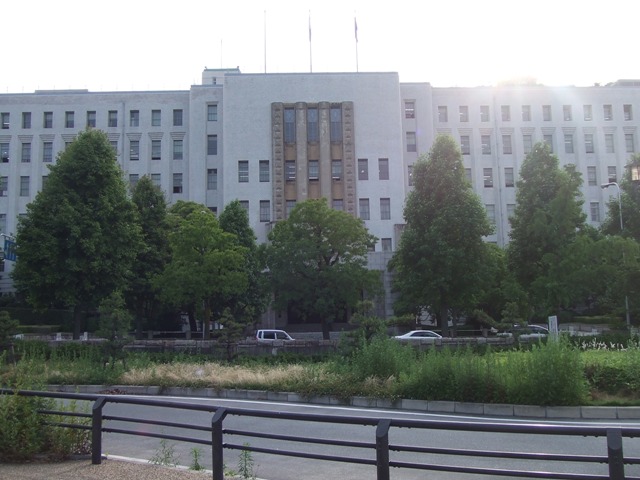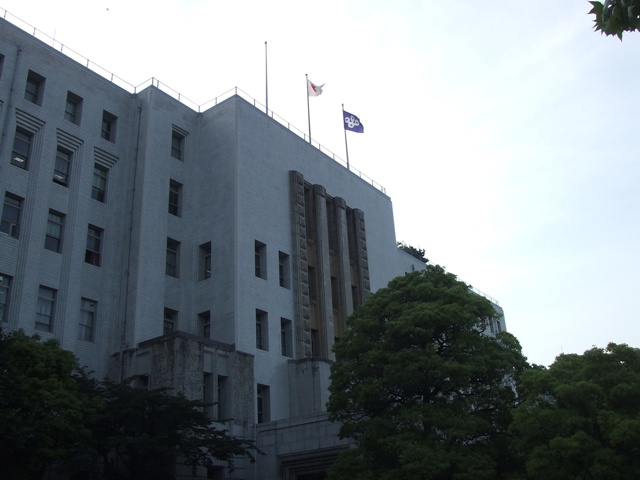 This building was built in 1926, and is one of the historical buildings. This building is often shot for movies, even for a Hollywood movie, "Black Rain (1989)".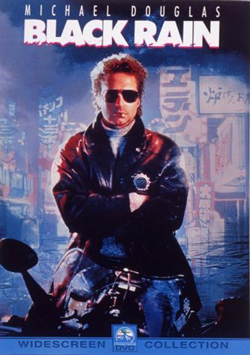 Michael Douglass and Andy Garcia were in the movie.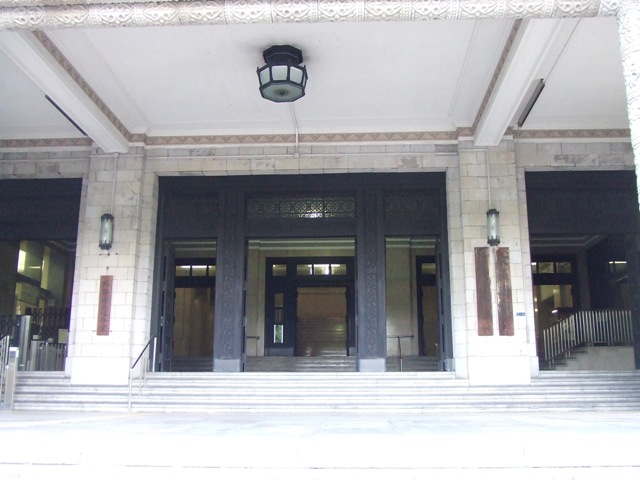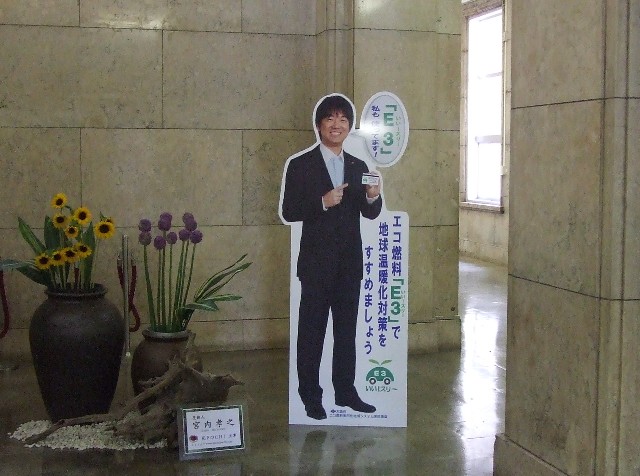 Out governor is in here!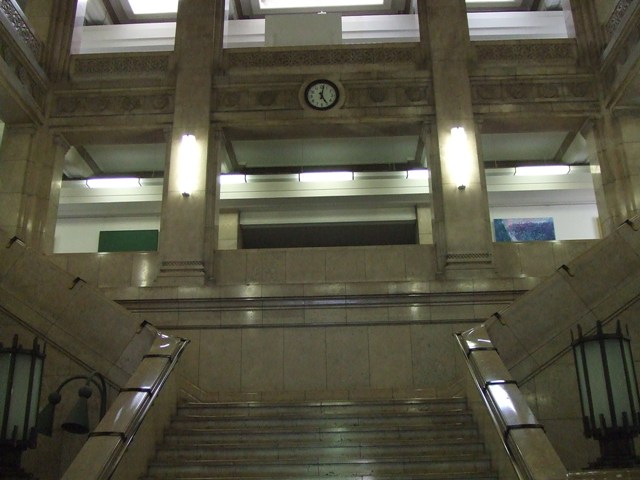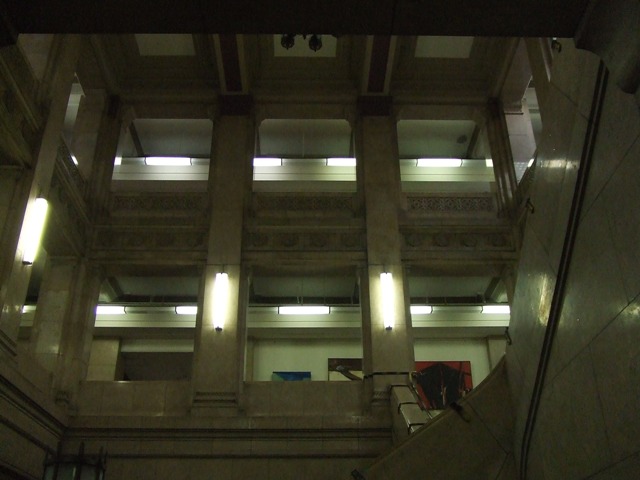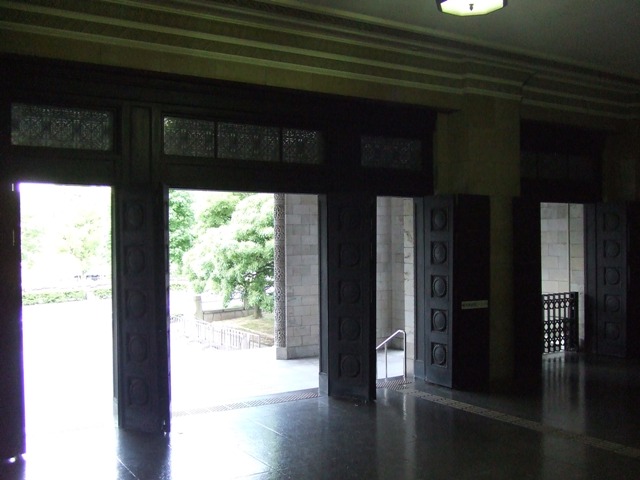 The latest movie is a Japanese movie, "Princess Toyotomi", which is now in theater. I think I am going to see this movie this week or the next.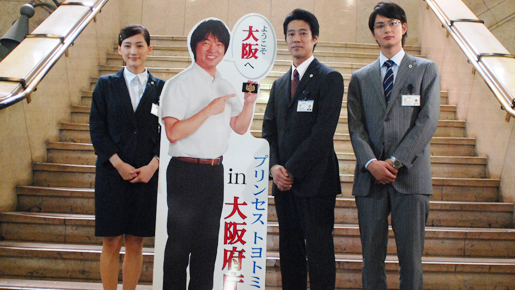 Anyway, not only in the movies but in many dramas, this building appears.