Tezukayama Music Festival, 2011
2011年 05月 28日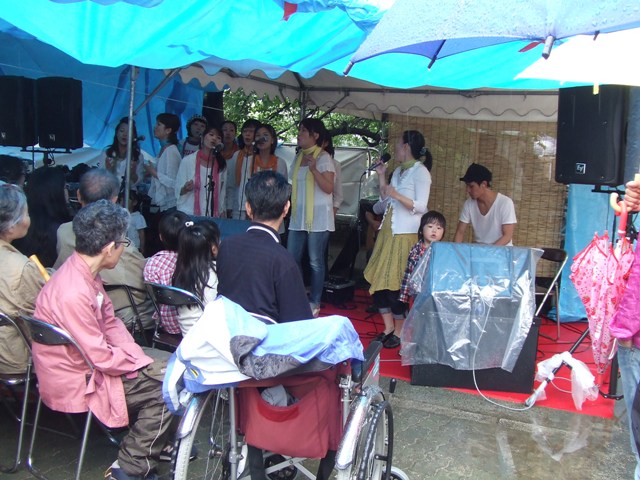 The rainy season has started. It usually starts in the middle of June, but it has already started at the end of May this year.
And the typhoon is coming. Normally, typhoon comes between September and November, but this year, in May.
There are lots of unusual things happening in Japan now.
In Osaka, things are going on as usual.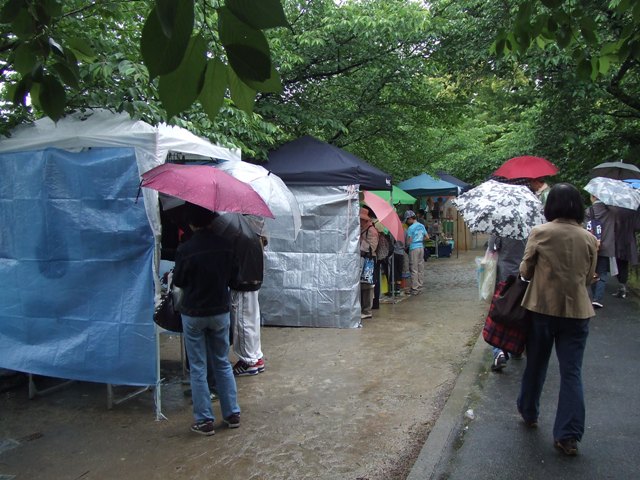 Tezukayama Music Festival is being held today and tomorrow.
Unfortunately, because of the early rainy season and the typhoon Songda, it is raining, but the music never stops, and the festival is going on.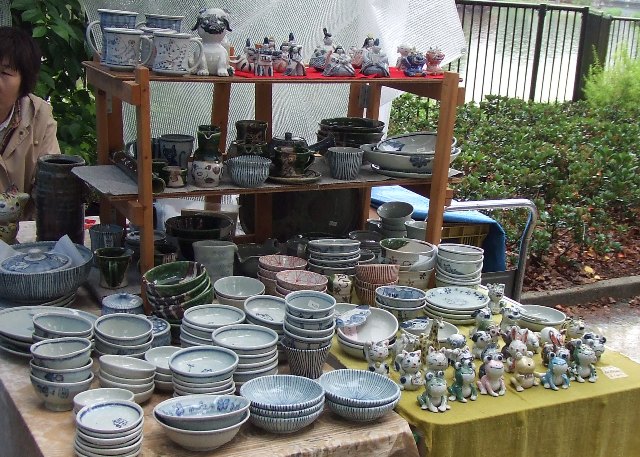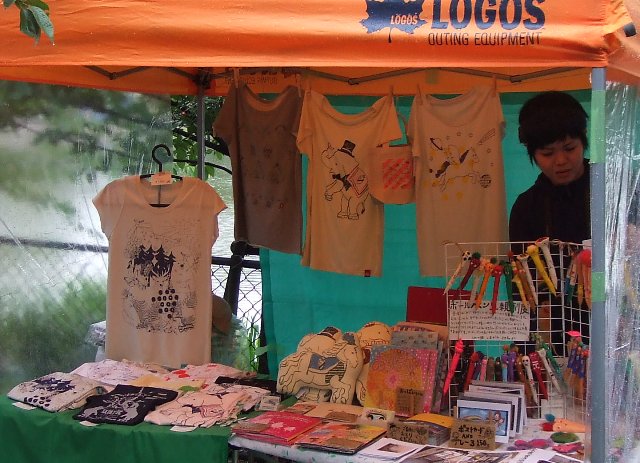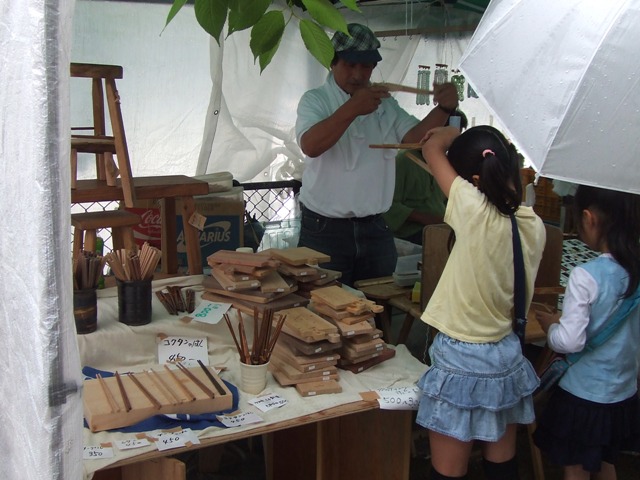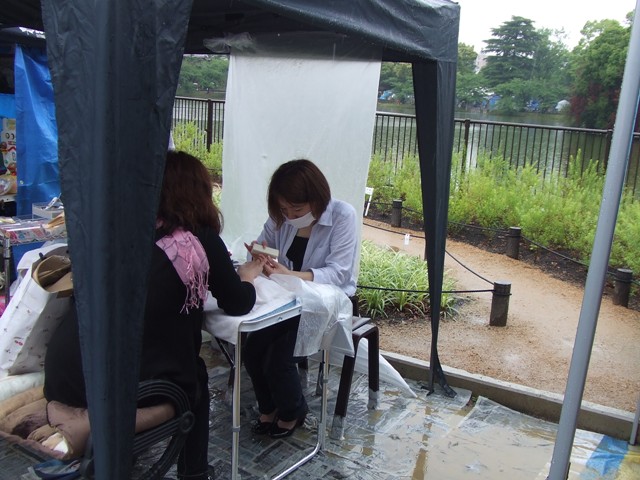 There's even a nail salon.
Lots of food stands not only from Osaka and Japan, but from all over the world.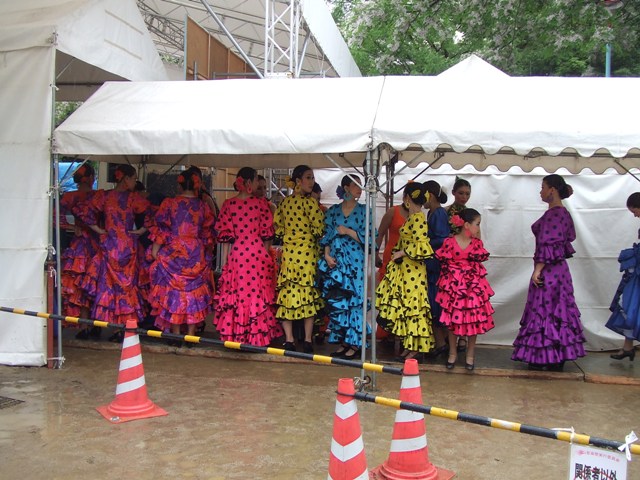 There ladies were waiting....
for the stage!