The gate of Sumiyoshi Jingu-ji Temple
2011年 05月 25日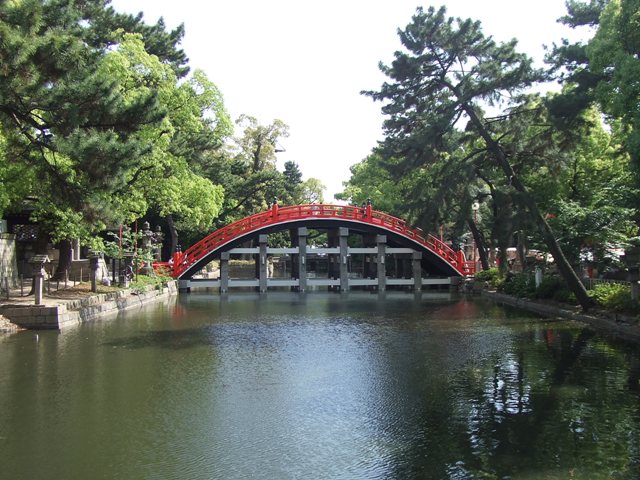 In Sumiyoshi Shrine, there used to be a temple, Sumiyoshi Jingu-Ji Temple.
In Japan, Buddhist temples and Shinto Shrines had coexisted harmonically and peacefully for more than a thousand years until the end of the nineteenth century.
The gate to the temple still remains.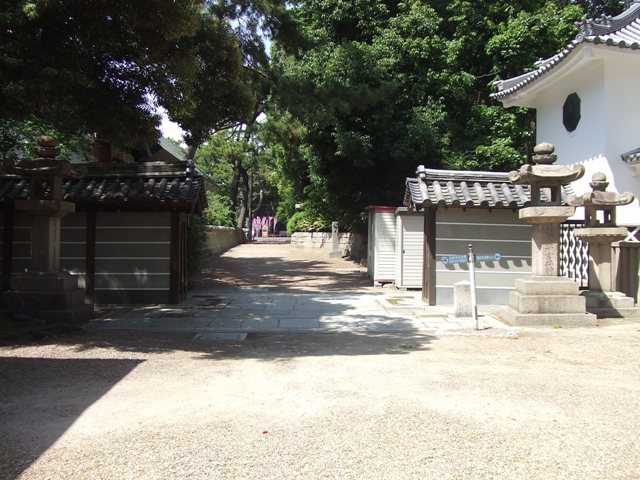 But it seems there is nothing to be done with the place where used to be the temple. It looks abandoned.