Lunch combo at a small Japanese restaurant in Oriono
2011年 04月 05日
A friend of mine took me to this nice small restaurant.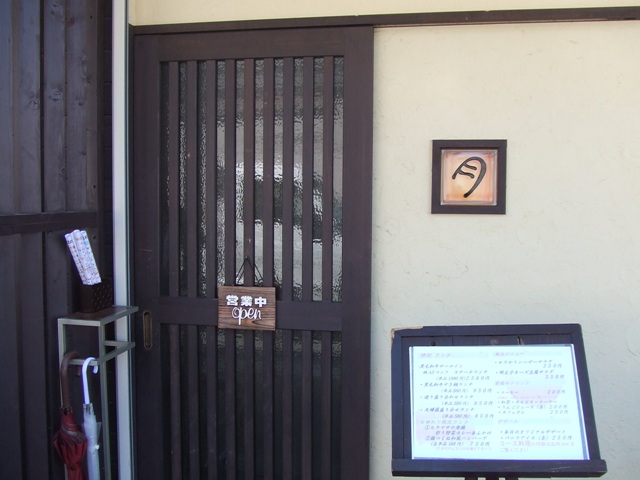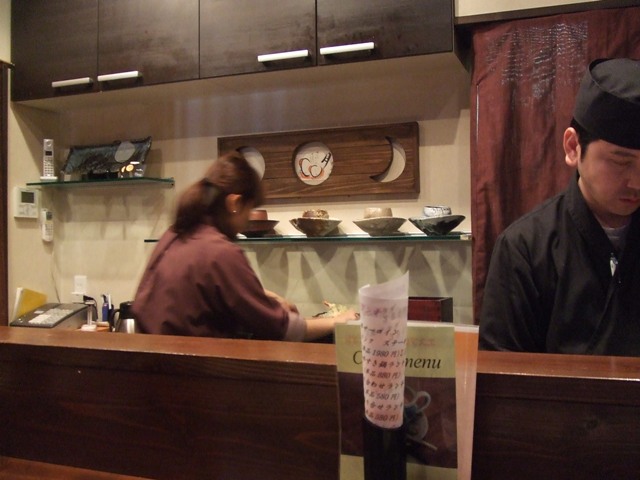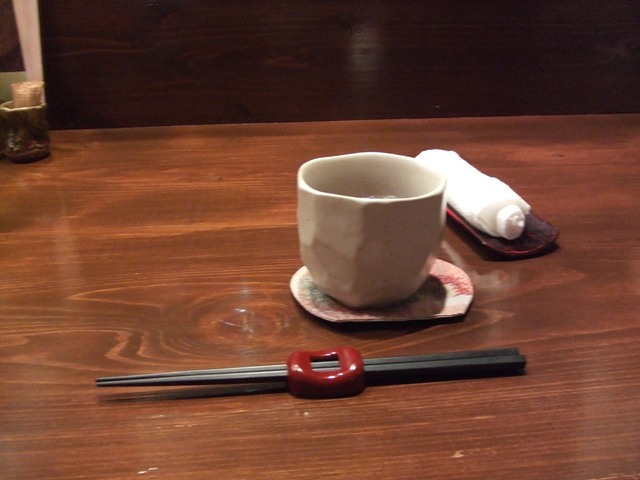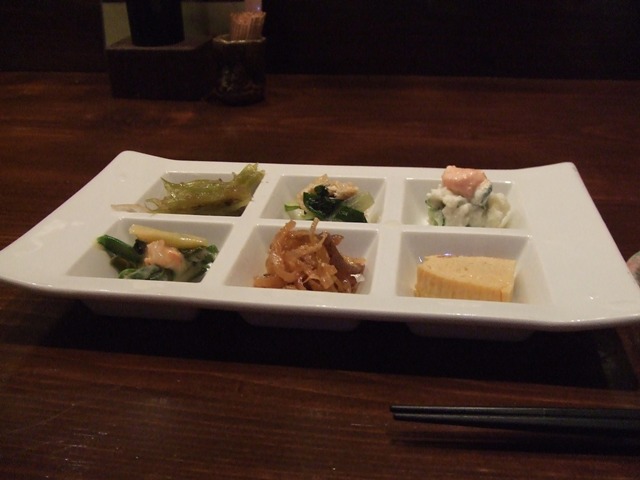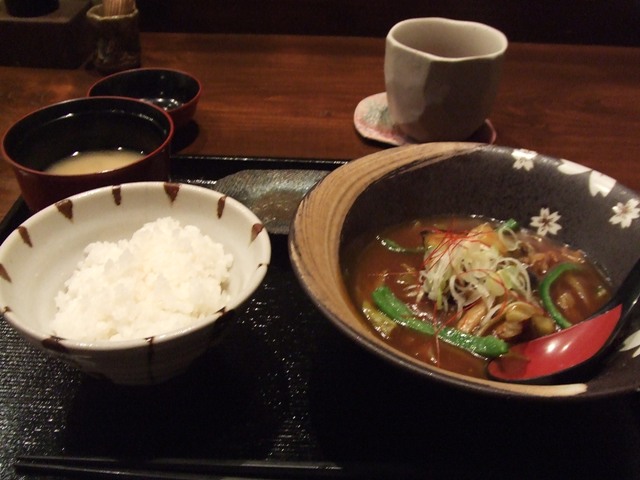 The name of the restaurant is "Tsuki". Tsuki, 月 means the moon.
The lunch combo of the day is 750 yen, it's reasonable.
What is this object?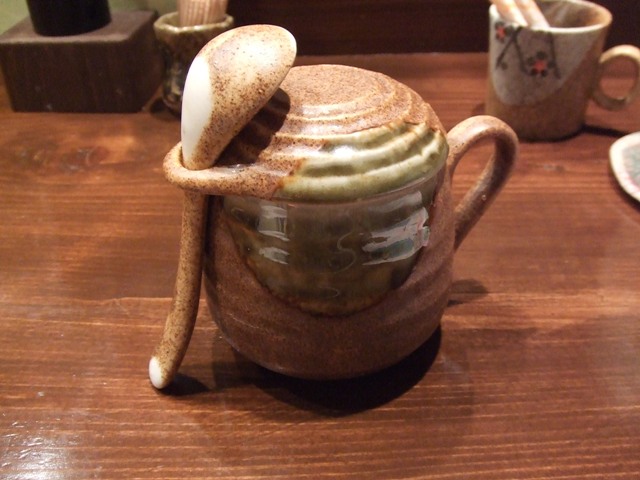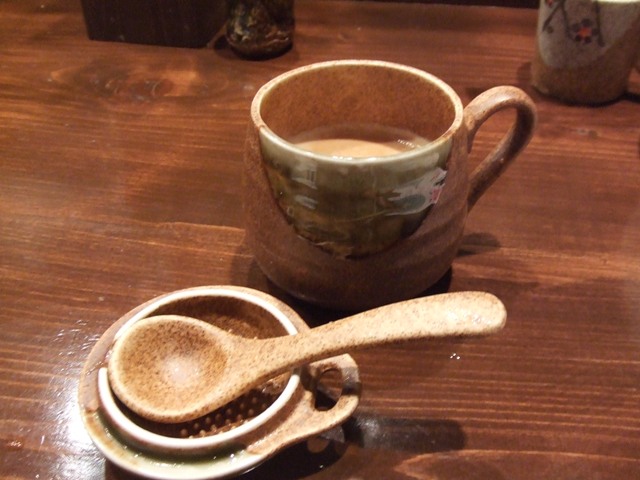 It's a cup of coffee.
The coffee after the meal is 200 yen.
They are open in the evening too.