Birth stones of Shimazu Tadahisa in Sumiyoshi Grand Shrine
2011年 03月 04日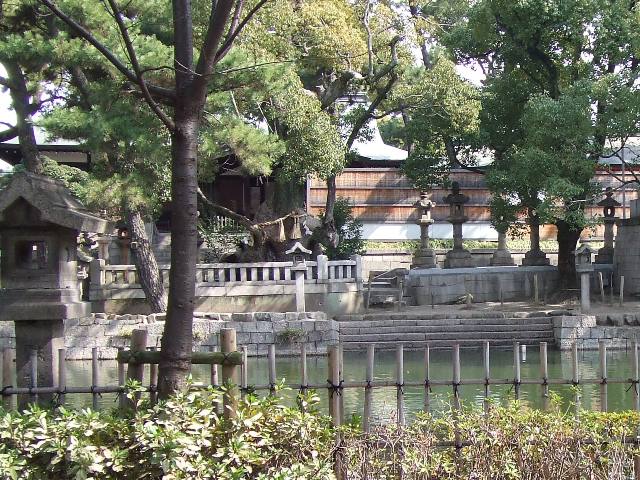 There are the stones which are called "birth stones" in Sumiyoshi Grand Shrine.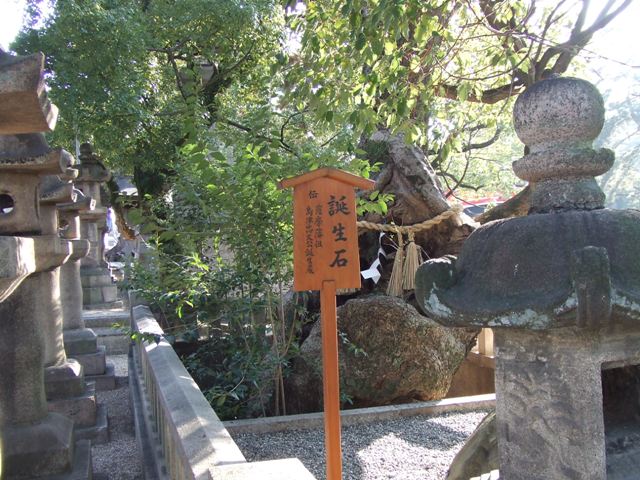 It is said, Shimazu Tadahisa was born here.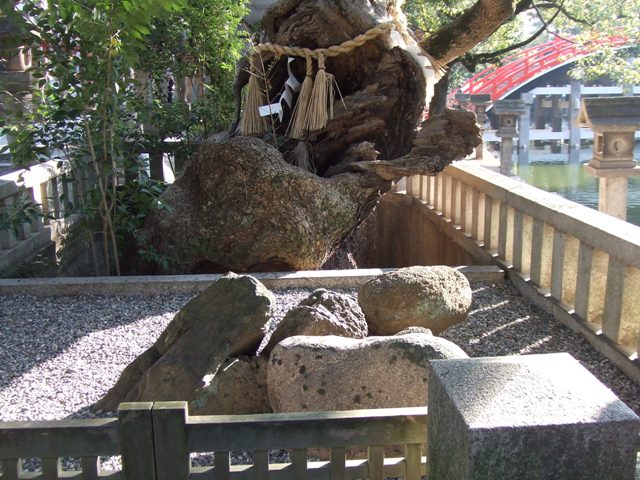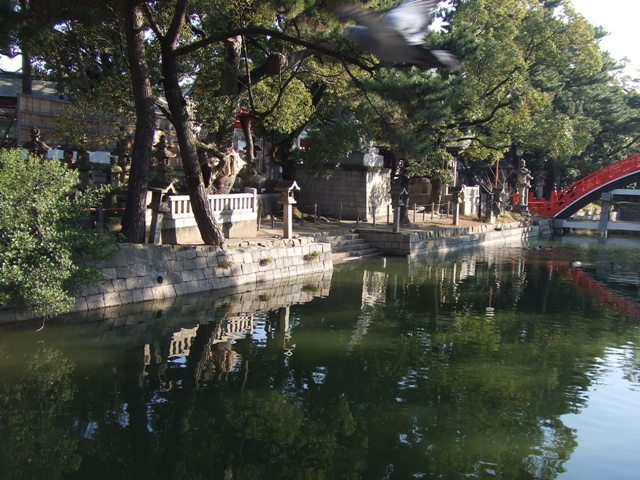 Shimazu Tadahisa lived in 13th century, and is a founder of Shimazu family who reigned Shimazu-han (now it's Kagoshima Prefecture) for several hundred years until the end of Edo era.