When does the water run at Misogi no Taki at Sumiyoshi Grand Shrine?
2011年 03月 01日
It has been raining for these couple of days, so I thought there might be some water at the cascade, Misogi no Taki, in Sumiyoshi Grand Shrine.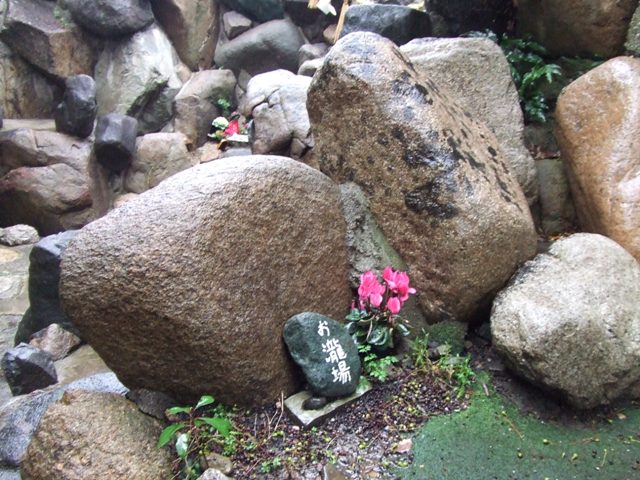 I went there again this afternoon.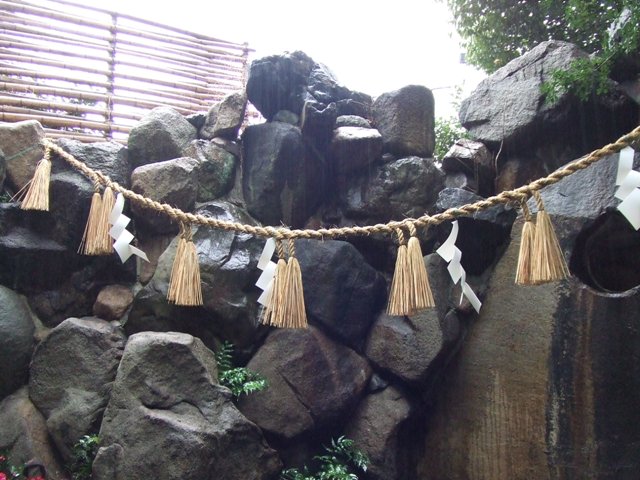 No Water except rain.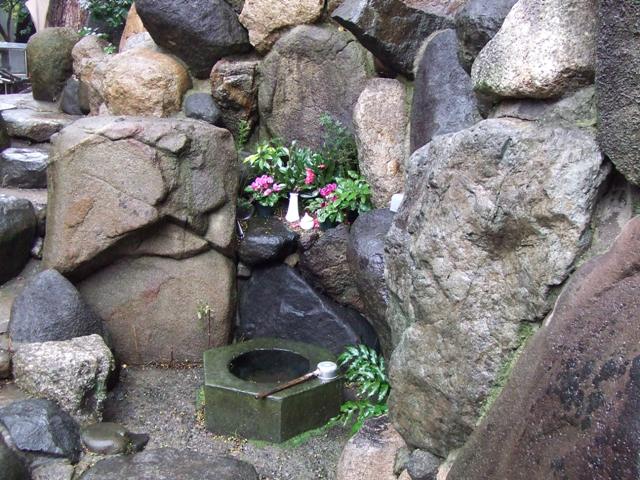 There were two of Sumiyoshi Grand Shrine's janitors today. They take care of this waterfall.
I asked them when the water runs at this waterfall.
They said the water used to run all the time a long time ago when this shrine used well water.
After they started to use water from public water service, water ran three times a month, on 1st, 15th, and when there was
Hattatsu-san Festival
.
Now, it has been under the construction. There are constructions here and there in Sumiyoshi Grand Shrine, and they don't know when the construction of this fall is actually going to be finished.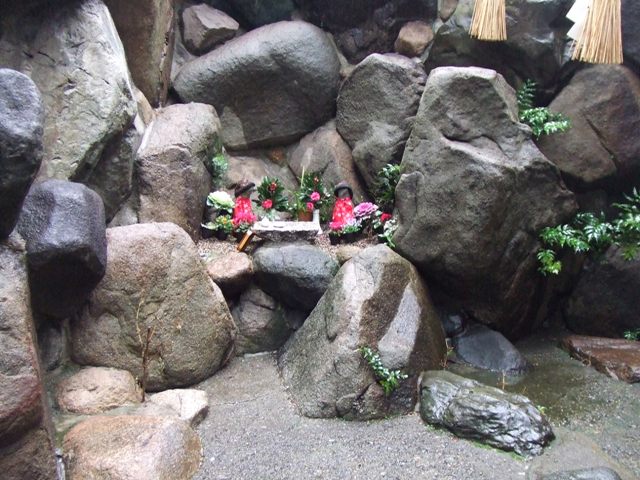 Well, it will take a while until we can see running water at this Misogi no Taki.
But still, we can experience the sacred atmosphere.