Ikune Shrine
2011年 02月 25日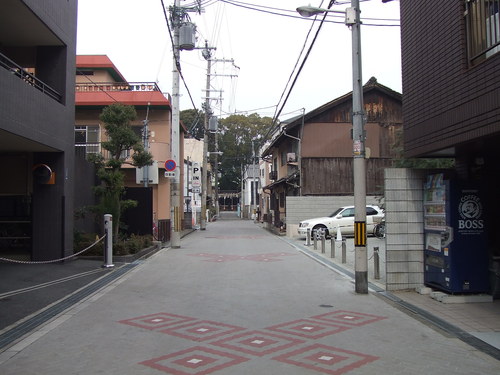 There is another small shrine near Sumiyoshi Grand Shrine.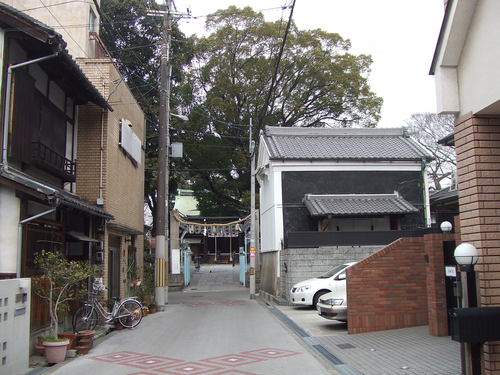 Like other small shrines in Osaka, it is unknown when this shrine was established.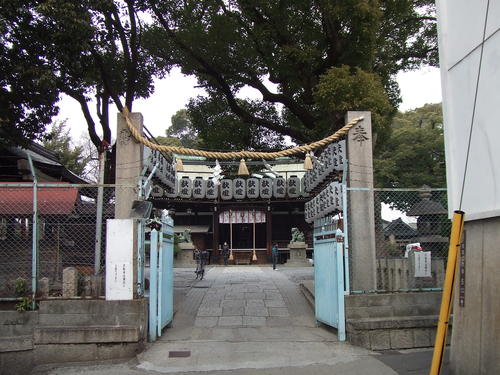 It could be as old as Sumiyoshi Grand Shrine.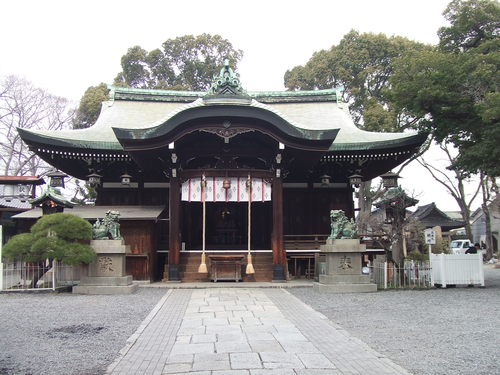 The current main building was built around 1600, which was dedicated by Yodo-gimi, one of Toyotomi Hideyoshi's wives.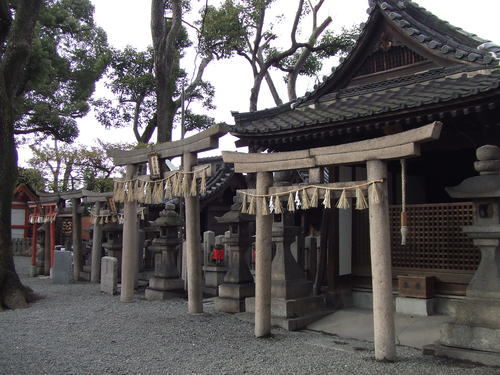 The hole of the stone is said that it faces to the direction of Ise Grand Shrine.