The Cascade in Sumiyoshi Grand Shrine
2011年 02月 21日
There is a "hidden place" in Sumiyoshi Grand Shrine. It means it's so unknown that few people know about this place.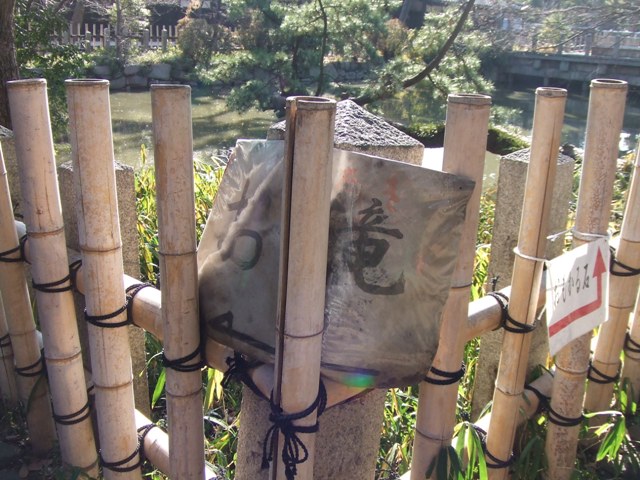 Actually, even I hadn't known this place until recently.
The place is "Misogi no Taki", which means the waterfall for purification.
Misogi means purifying and cleansing with water and removing evil spirit and sin.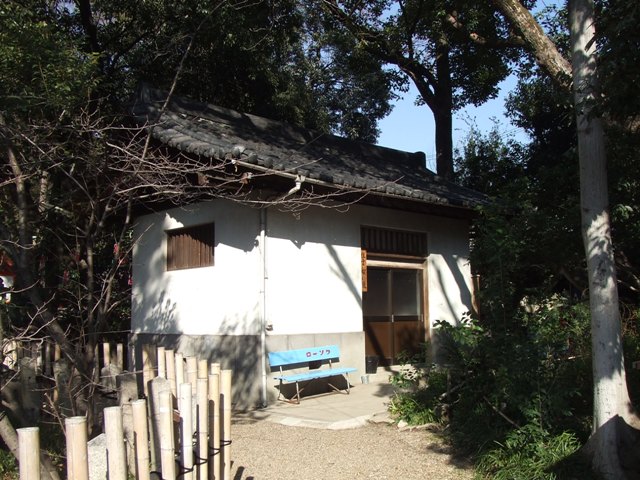 As you approach the place, we could feel the sacred atmosphere even though I don't have any supernatural ability.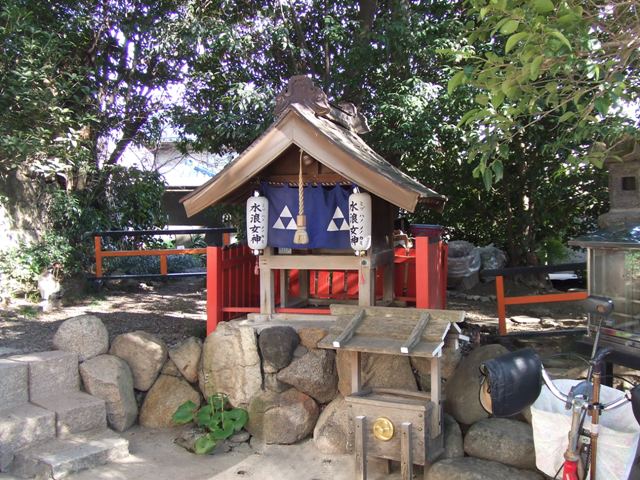 There is a small shrine beside the place.
This is the place, surrounded by numbers of rocks.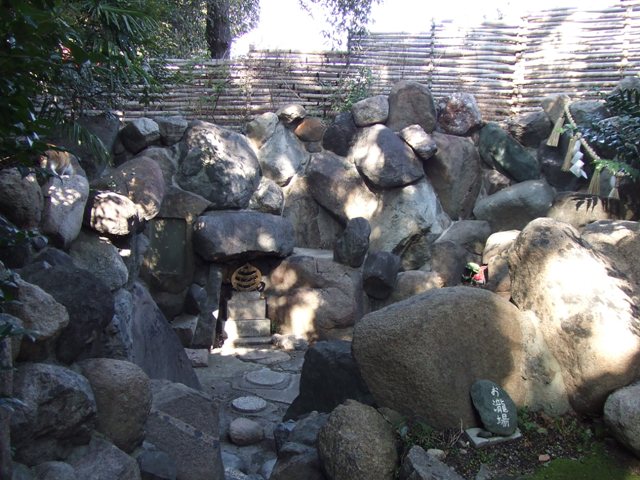 Let's step down.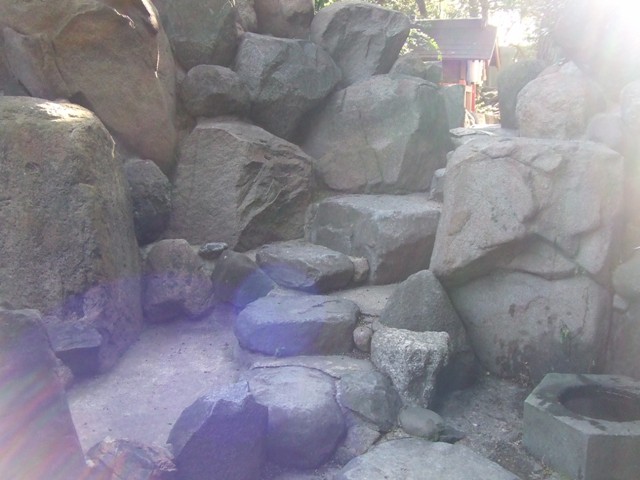 There was no water today.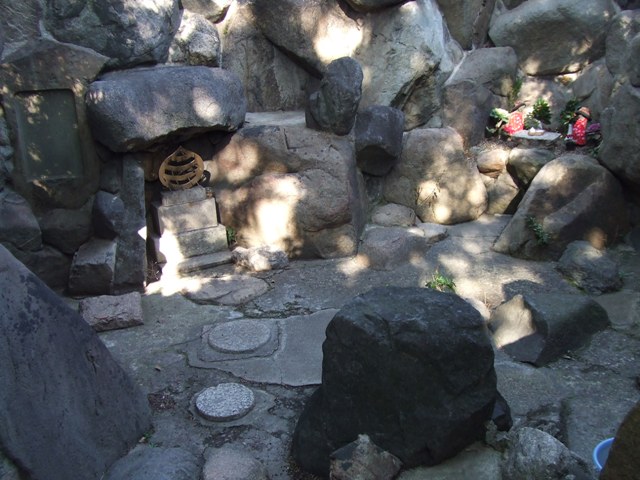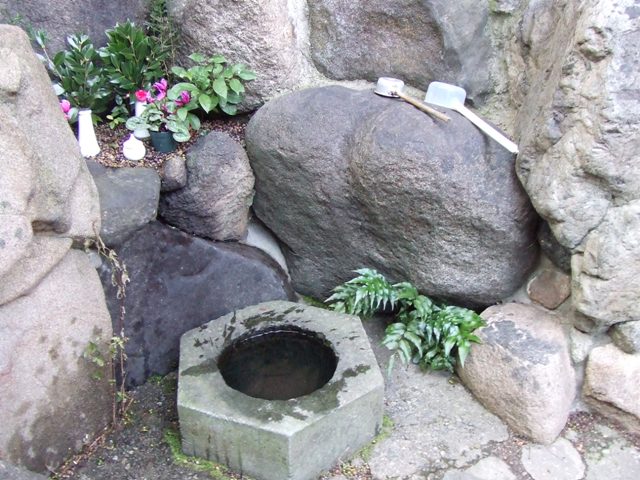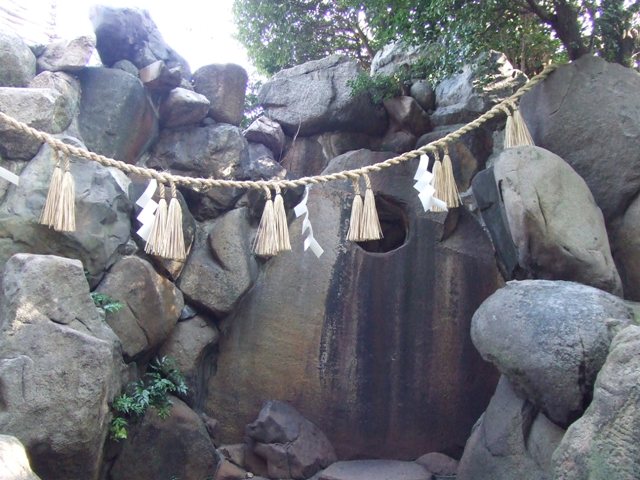 But the atmosphere is beyond description.