Daikai Shrine, right next to Sumiyoshi Grand Shrine
2011年 02月 05日
Daikai Shrine (or Owatatsumi Shrine) is located just next to Sumiyoshi Grand Shrine. It is said it already existed when Sumiyoshi Grand Shrine started.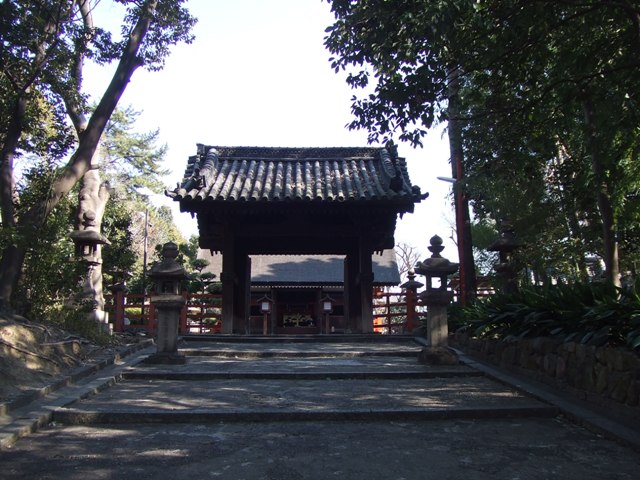 Toyotamahiko-no-mikoto and his daughter, Toyotamahime-no-mikoto are enshrined.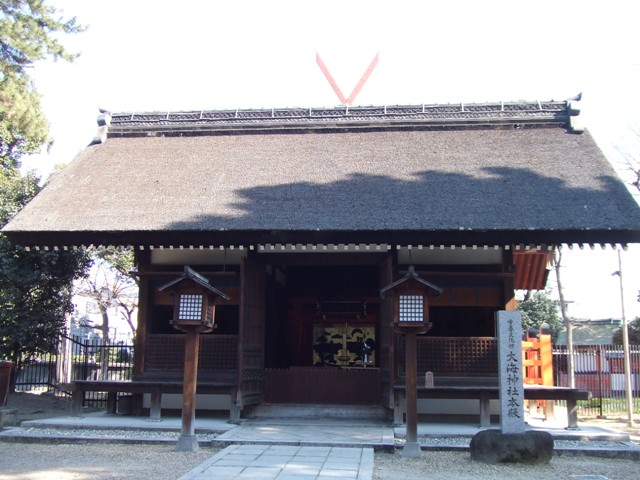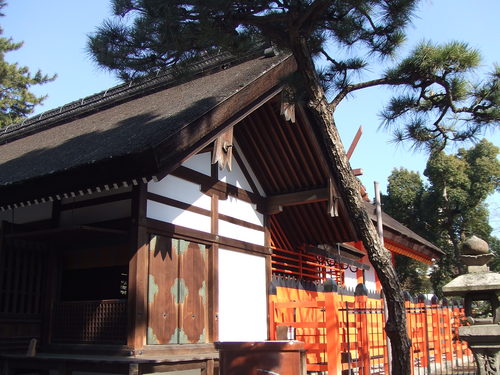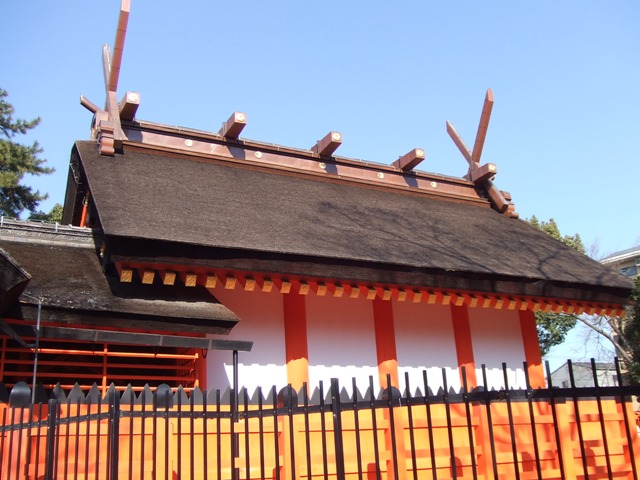 According to Kojiki, the oldest chronicle in Japan. Toyotamahime and Yamasachihiko met at this well.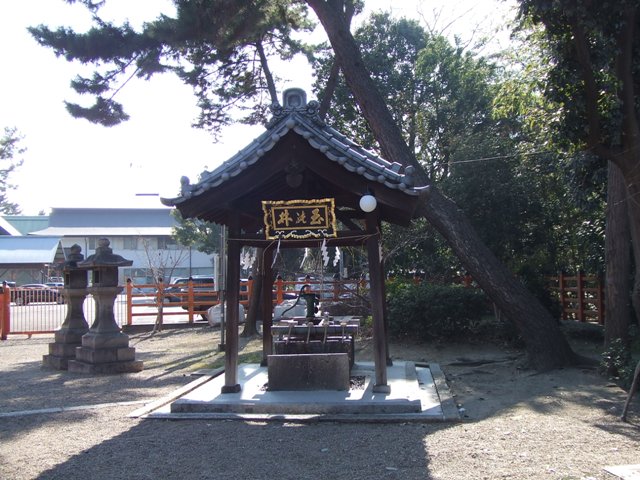 There is a legend the power stone "Shiomitsutama" was put under the water by the deity of the ocean. It is said that it has a power to control tide to make high tide.