Confusing Abiko-something Stations in Sumiyoshi, Osaka
2011年 02月 01日
If you visit Sumiyoshi-ku in Osaka City you may notice that there are several stations whose names have "Abiko". Once I was asked where Abiko-cho Station was near Abiko-michi Station. Abiko-cho Station is about 30 minutes walk away from Abiko-michi Station. If you mistakenly take the wrong train to go to Abiko-something, you have to walk, walk, and walk.
There is a road called "Abiko-michi". This is a road for pilgrimage to Abiko Kannon Temple.
"Abiko-something" is very confusing. I will show you all "Abiko-something" stations and a bus stop.
This is Abiko-michi Station of "famous" Hankai Line.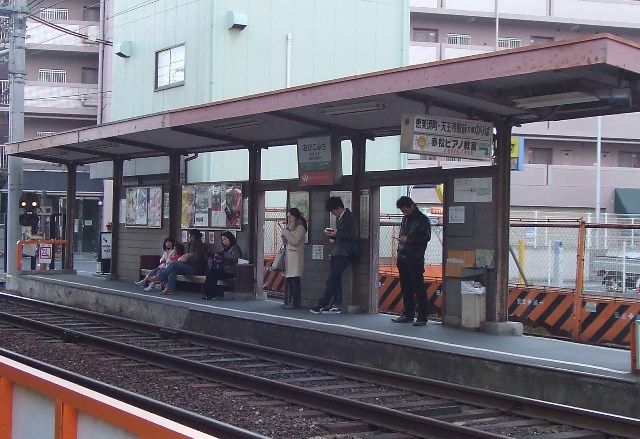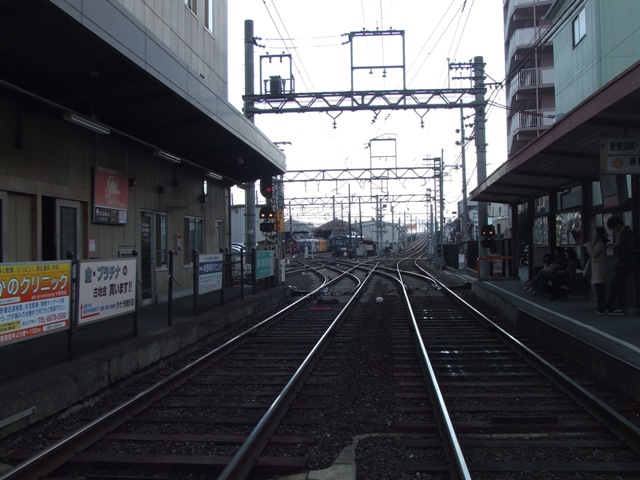 Go through this Abiko-michi Shopping Street.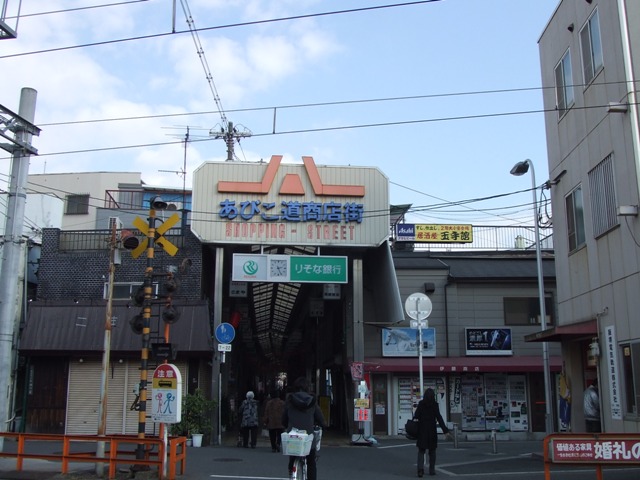 You will find the bus stop "Abiko-michi" of Osaka City Bus.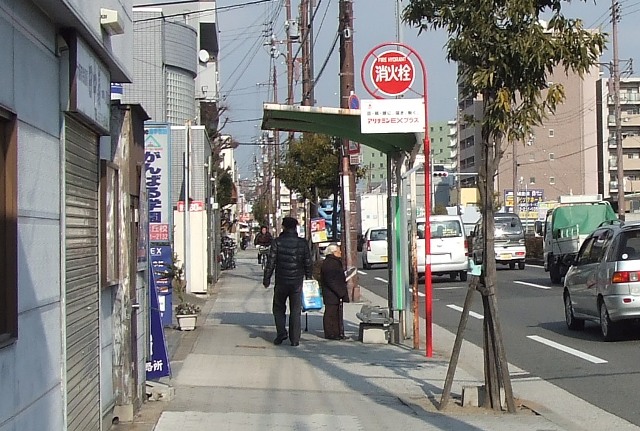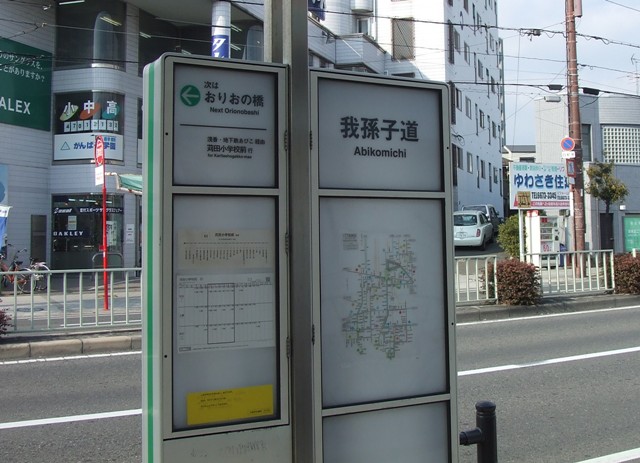 After you cross Kumano Road, you will reach to Abiko-mae Station of Nankai Koya Line.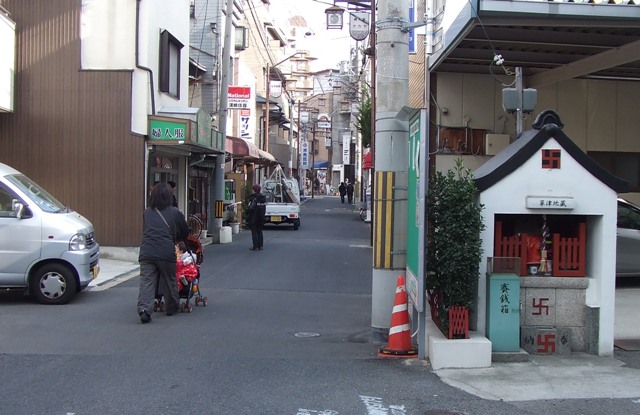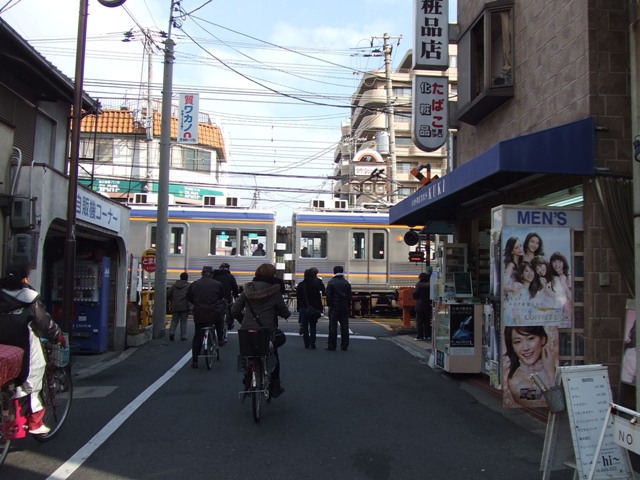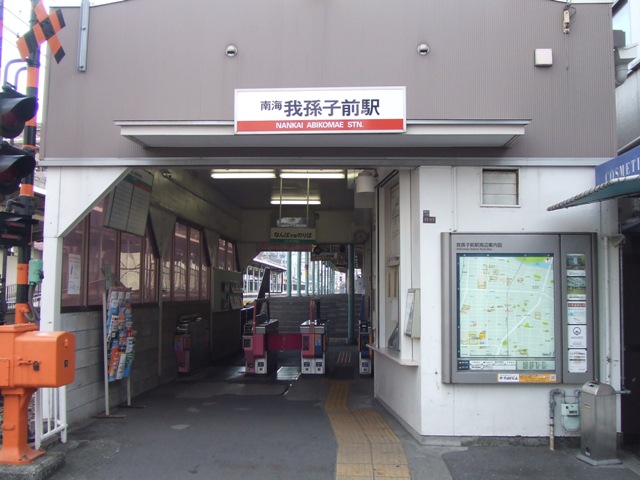 Walk to the east anyway. You will see the post office.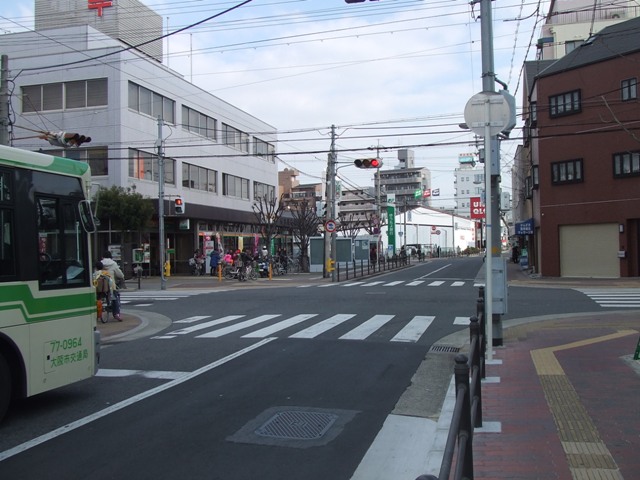 and then there is an elevated Abiko-cho Station of JR Hanwa Line.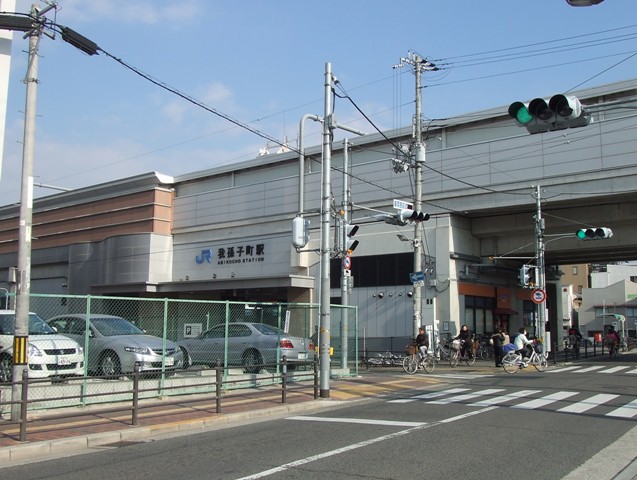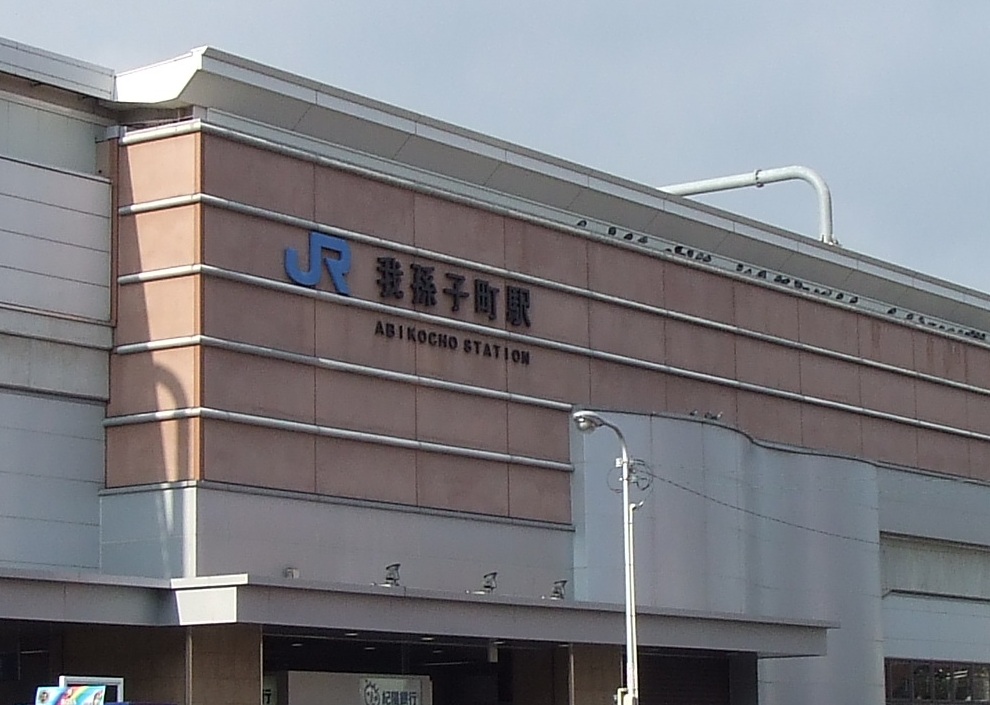 This is a shopping area near Abioko-cho Station and Abiko Kannon Temple.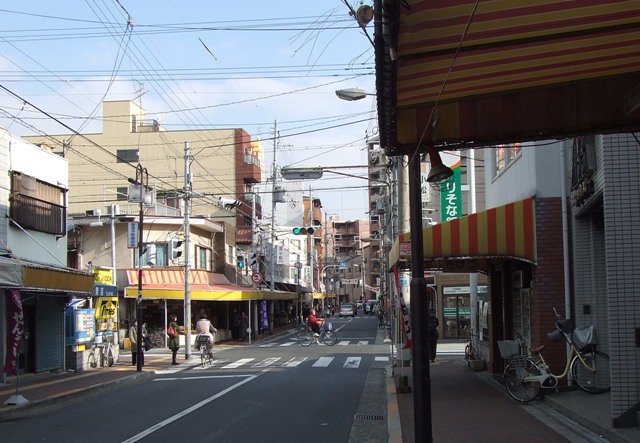 Then go toward Abiko Avenue. There are entries to go down to "Abiko" Station of Subway Midosuji Line.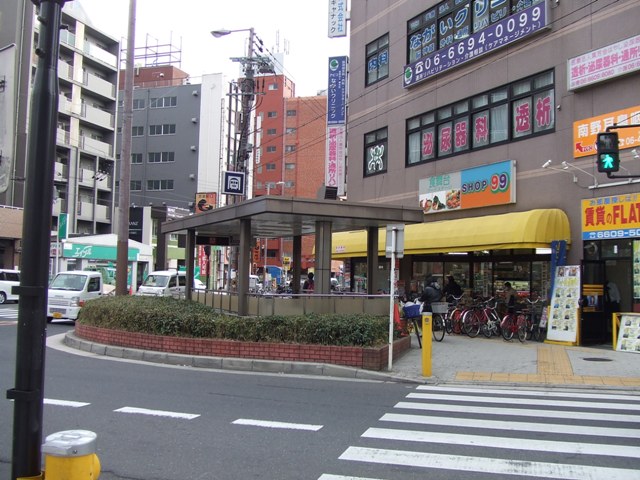 Abiko Station is only for Subway Midosuji Line. If it is Abiko-something Station, you've got to be careful!!!