More about Karahori, Osaka
2010年 12月 31日
The site of Osaka Castle was broader until the Toyotomi Family was defeated by Tokugawa in early 17th century. It was spread out to Karahori area.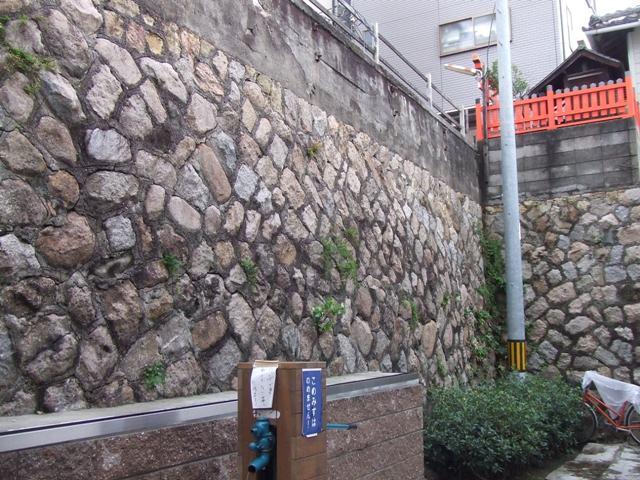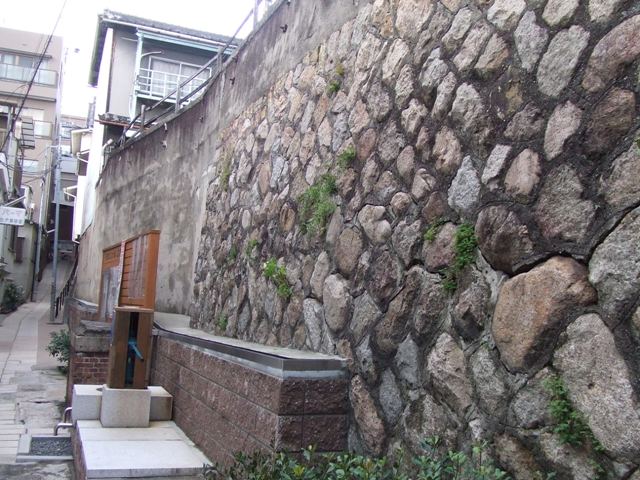 Karahori area is on
Uemachi Plateau
. There are many steep slopes like this.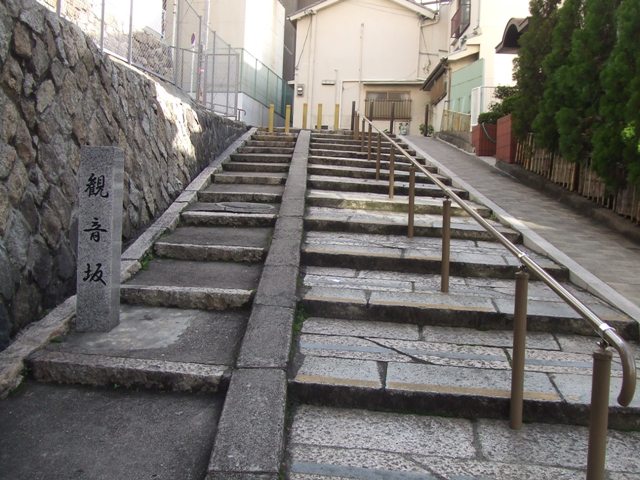 Old architecture and the remained alleys makes me feel slip back to the old days.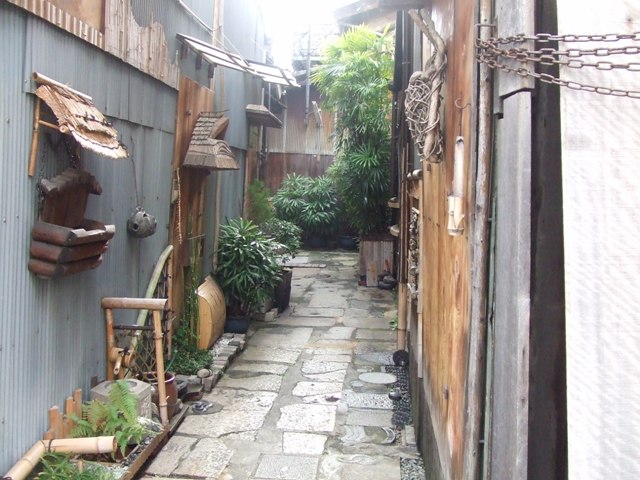 Karahori Shopping Arcade is now famous nationwide because of the popular daily TV drama, "
Teppan
". It appears while the opening theme is playing.