German Christmas Market, Osaka 2010
2010年 12月 13日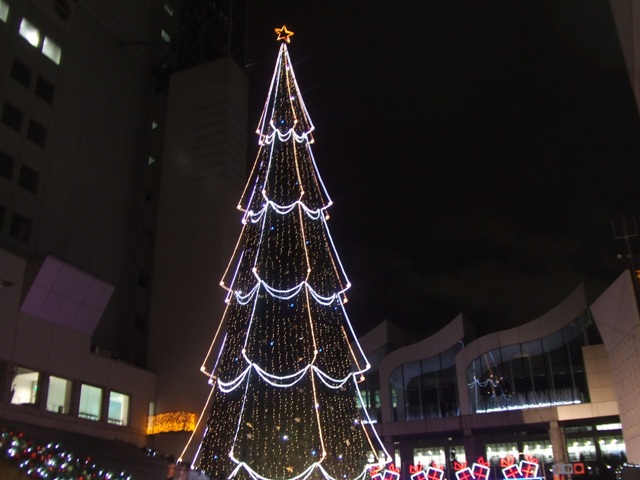 German Christmas Market, Doitsu Kurisumasu Maaketto in Japanese sound, is being held just outside of
Umeda Sky Building
. This Christmas market is held annually.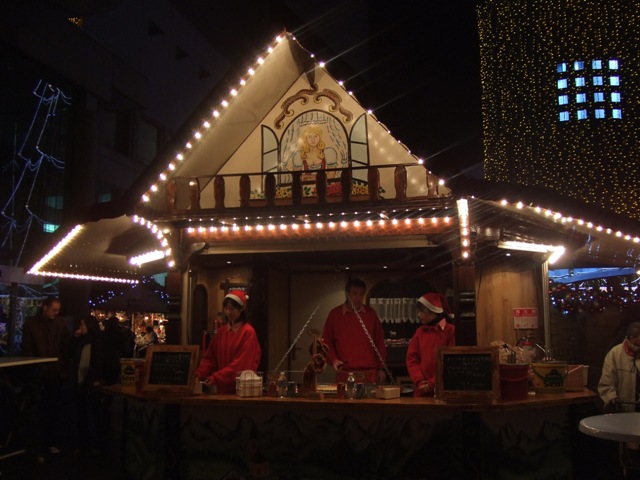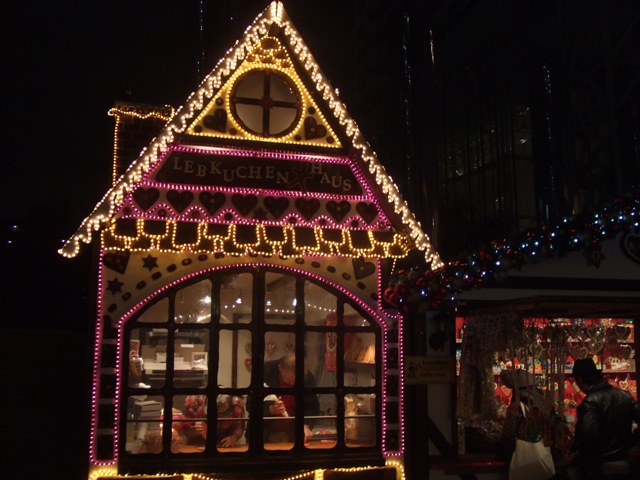 You can see craftsmen from Germany.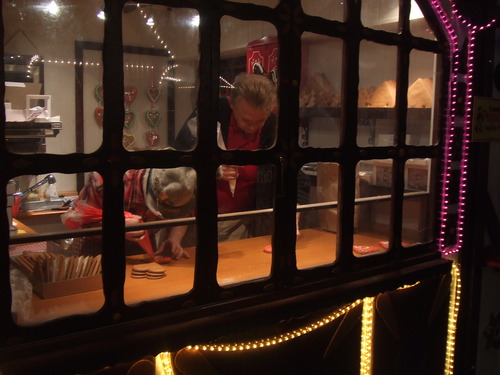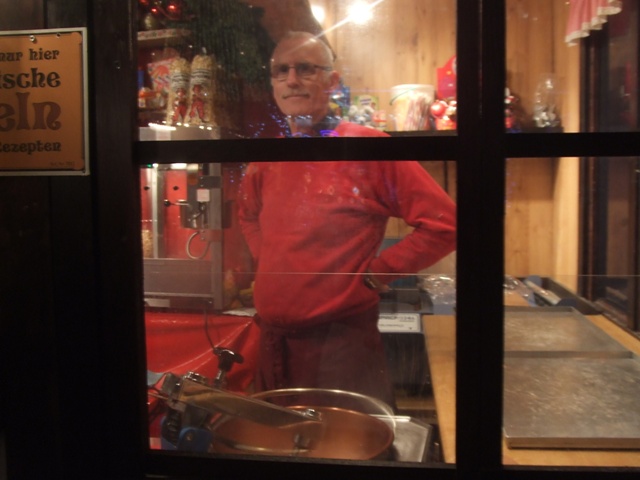 Santa Clause is playing the harp.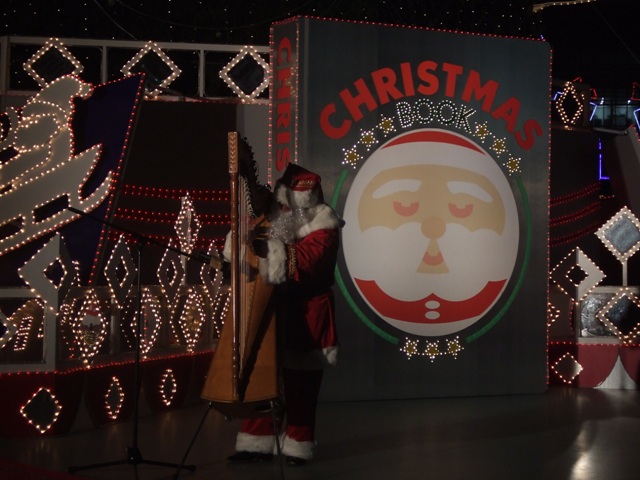 You can buy products from overseas.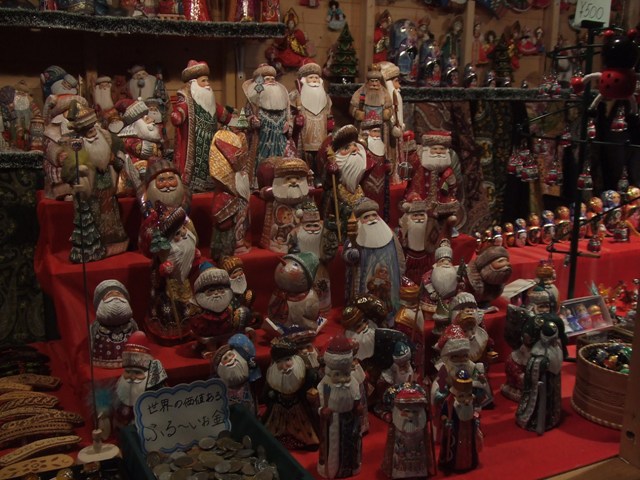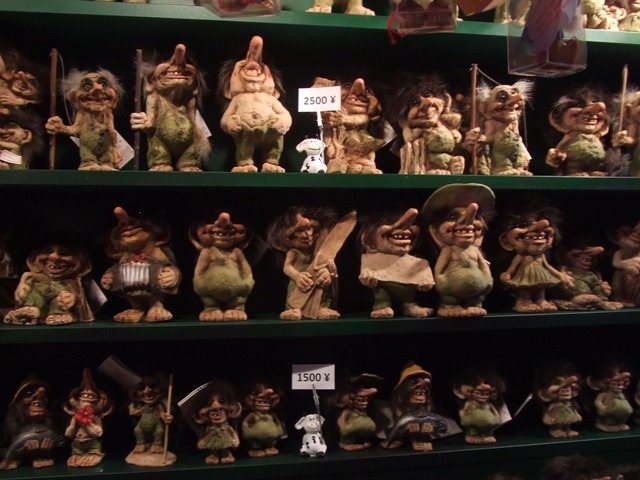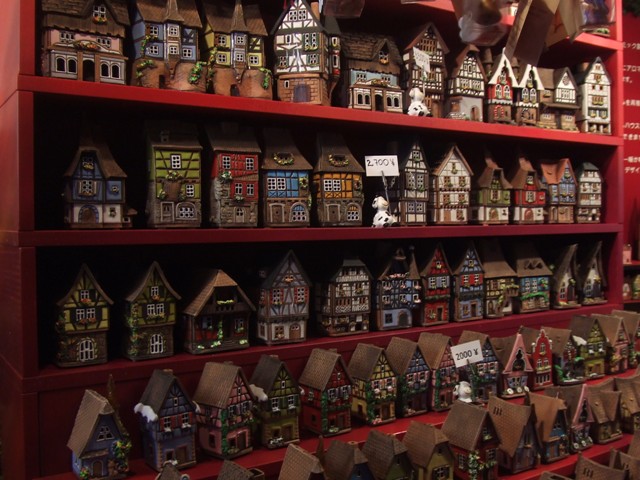 In the stable,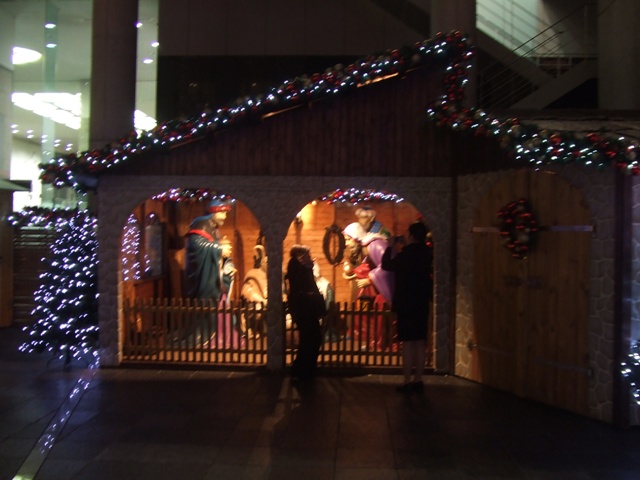 you can see the Nativity.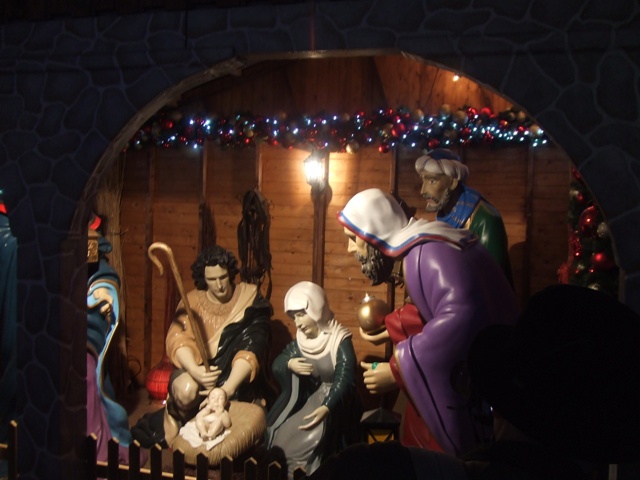 Why do Japanese like Christmas so much, even though most Japanese are not Christians?
I happened to find a very interesting book, a bilingual book of Japanese and English.
It says Japan is a Christian country, and it explains why.
If you live in Japan, you can order one through amazon.co.jp.
[イラスト新版]聖書の国・日本 (5次元文庫)
ケン・ジョセフ・シニア&ケン・ジョセフ・ジュニア
徳間書店 2010-04-08
売り上げランキング : 11657
Amazonで詳しく見る
by
G-Tools