Ohta Shrine in Kamigamo, Kyoto
2010年 12月 07日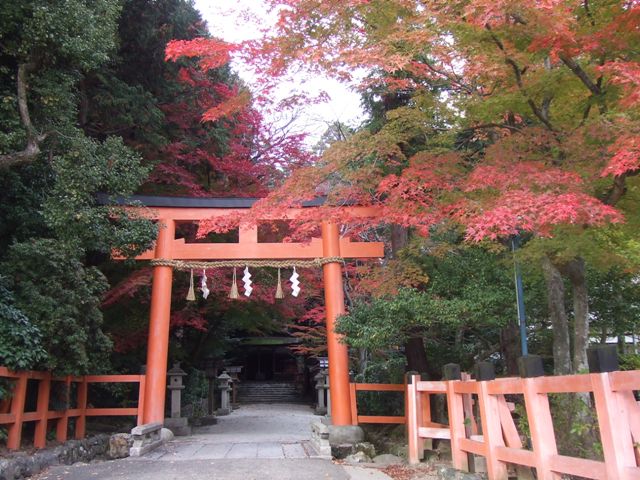 Ohta Jinja (Shrine) is now like a branch shrine of Kamigamo Shrine.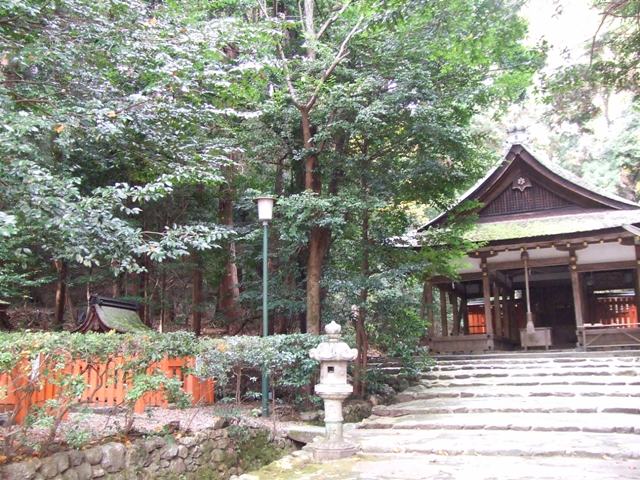 It is not sure when it was started, but it is sure that Ohta Shrine is older than Kamigamo Shrine.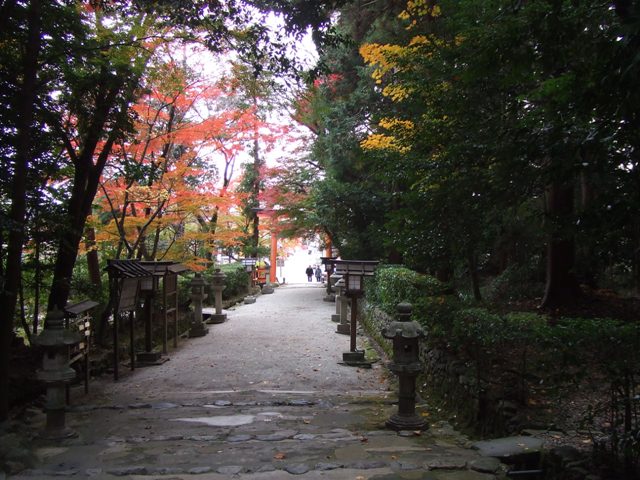 I like a small shrine where it is not crowded, like this shrine.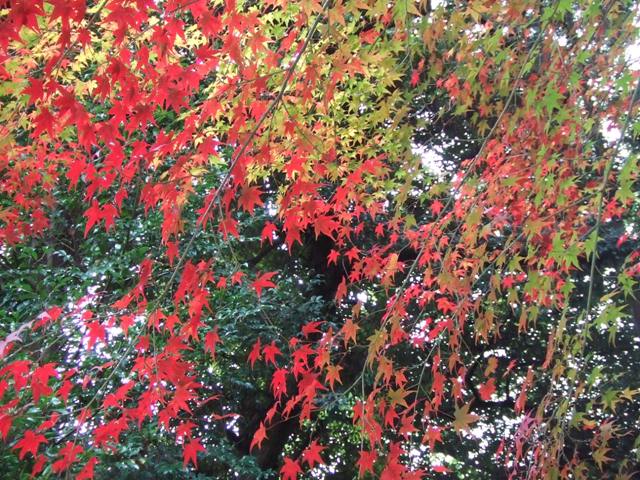 There is a famous iris field. It must be beautiful in late spring.