An Italian restaurant in an old Japanese sake brewery building
2010年 12月 04日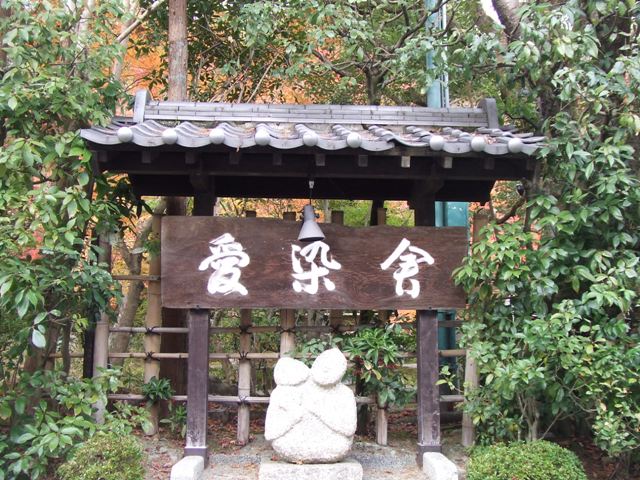 Azekura is an Italian restaurant in Kamigamo.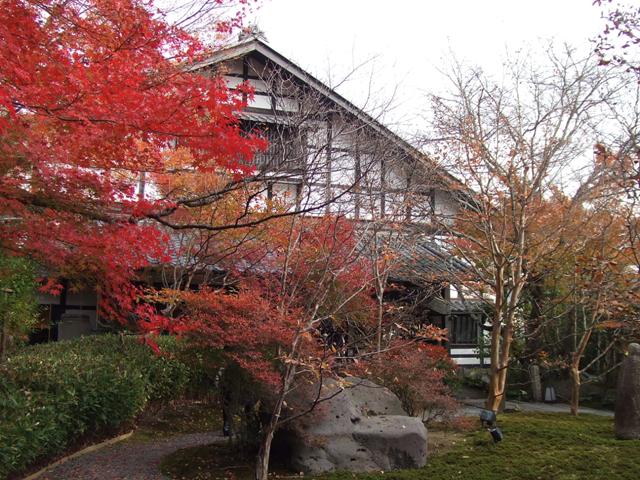 This building used to be a sake brewery. It has a sugidama, a bowl made of cedar leaves, which announces newly-made sake is in store.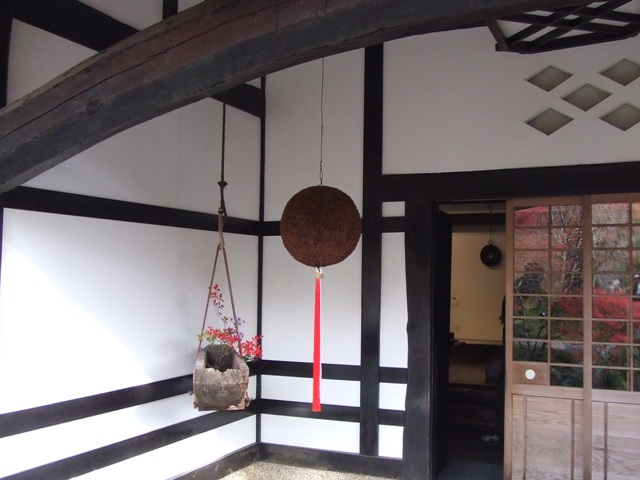 We didn't have lunch here but they were kind enough to let us walk around their garden.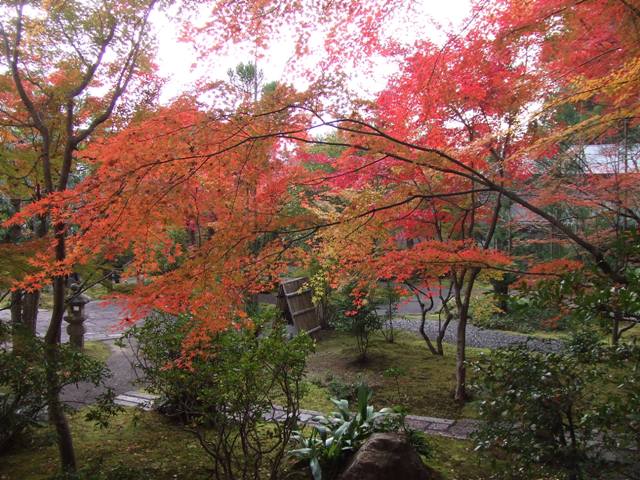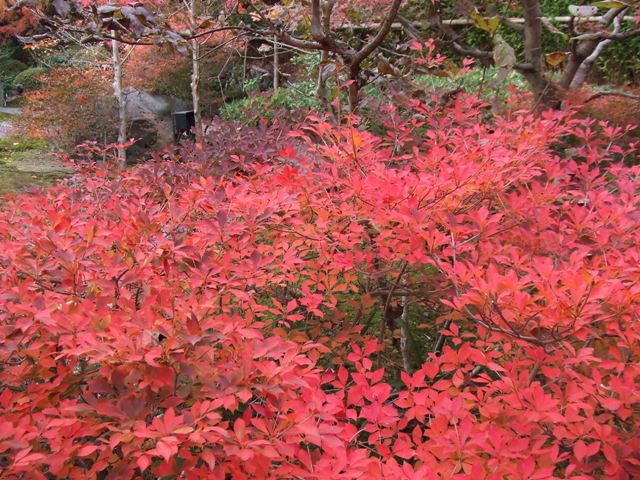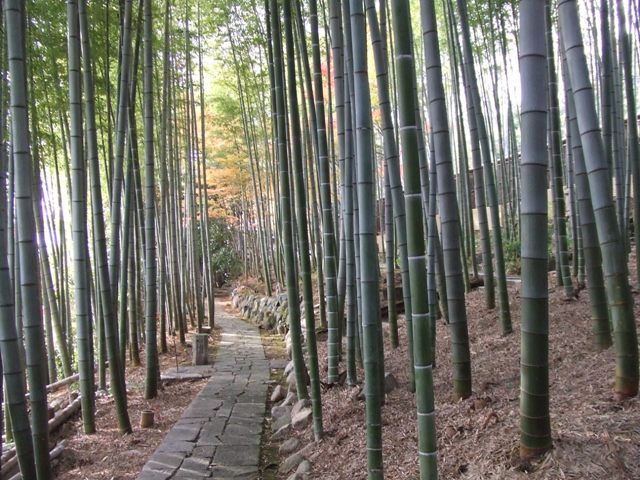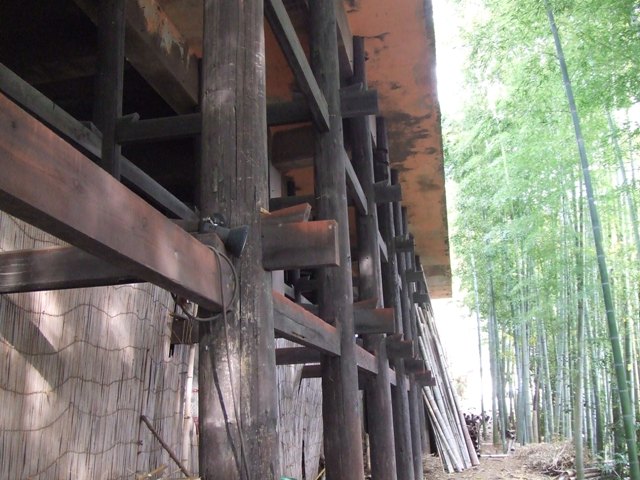 On this stage, there is a bungalow.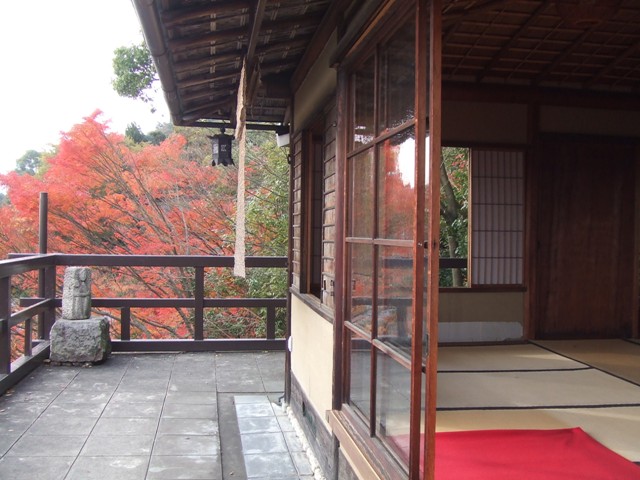 It has a nice view of Kamigamo.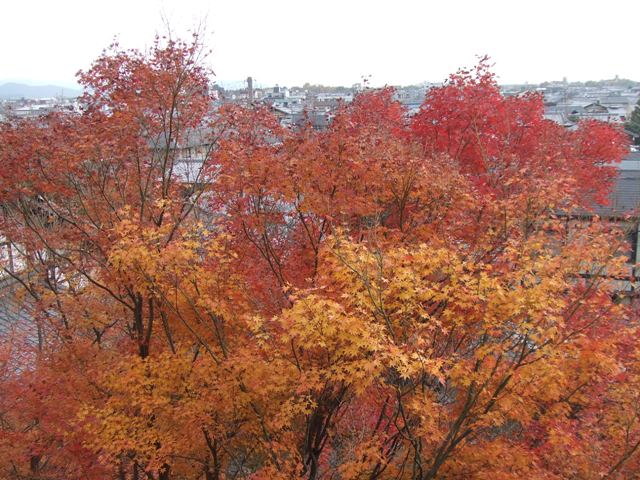 They have another old Japanese house, which is used mainly for wedding receptions.