The town of Kamigamo in Kyoto
2010年 12月 01日
The town of Kamigamo, where Kamigamo Shrine is, is located in the northern part of Kyoto City. Kamo Clan used to live around here before Kyoto became the capital in 794 A.D.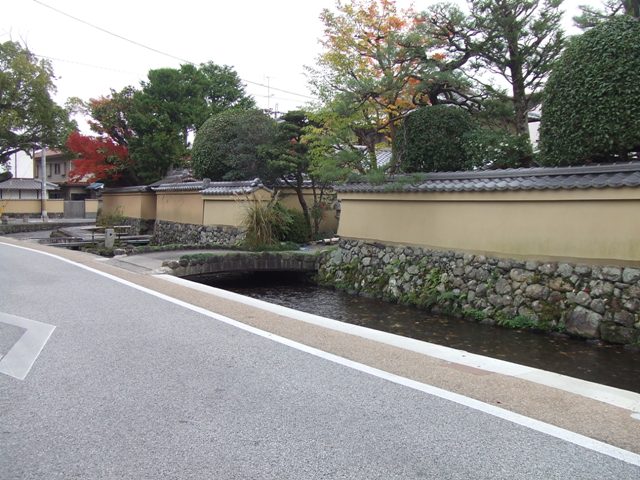 The city of Kyoto did not get damaged by World War II, so a beautiful old atmosphere is still remained.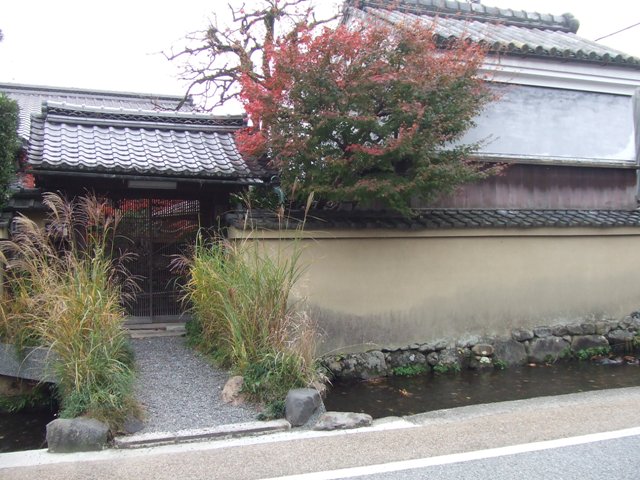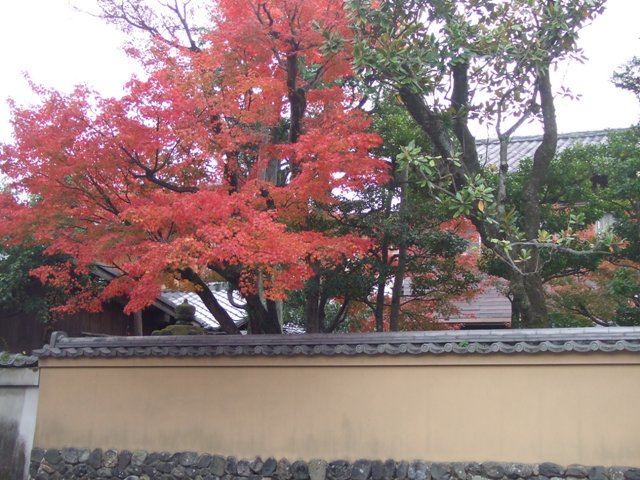 A stream is running through the town.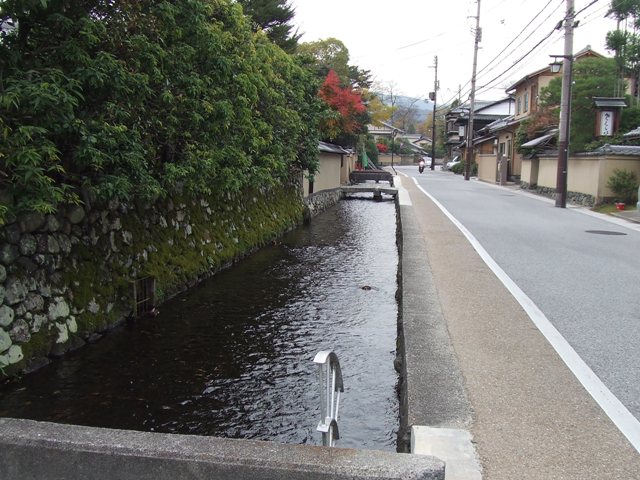 And Kamo River, in Japanese, Kamogawa. "Kami" means upper, northern, so this area is upper or northern Kamo River area.