Den Den Town & Ota Road
2010年 11月 13日
Nipponbashi is an area where there are lots of electric appliance stores. "Denkiya" is a term of electric appliance store is Japanese. Picking up the first syllable of Denkiya, "den", this area was named Den Den Town as a nickname.
It is like Akihabara in Tokyo.
Here is the main street of Den Den Town.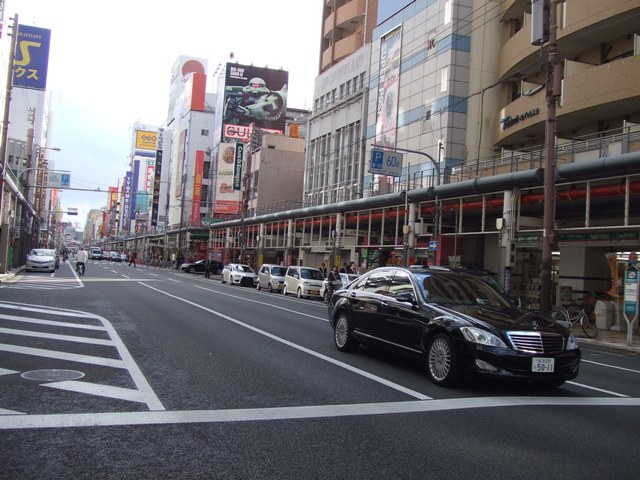 Since the Mega Denkiya was built on the other side of Namba, and more and more Mega electric appliance stores started to be built in the suburbs, anime and game related stores have been replaced.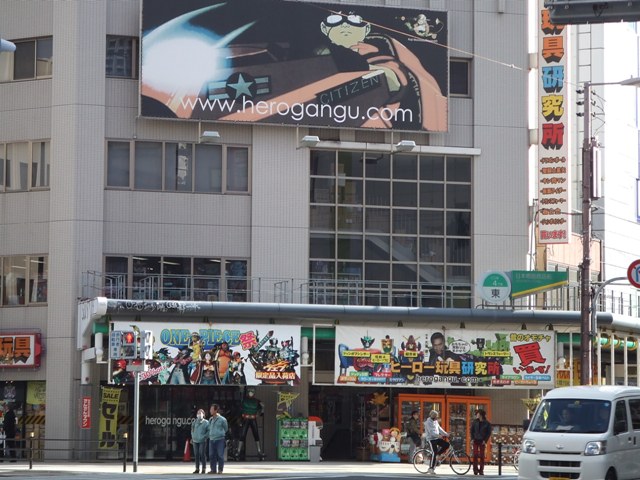 And OtaRoad. Who named this street OtaRoad and when was it named? The name tells everything. This is Otaku's road.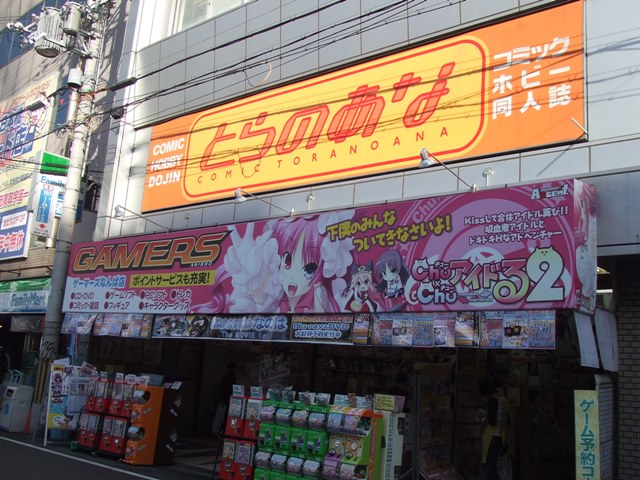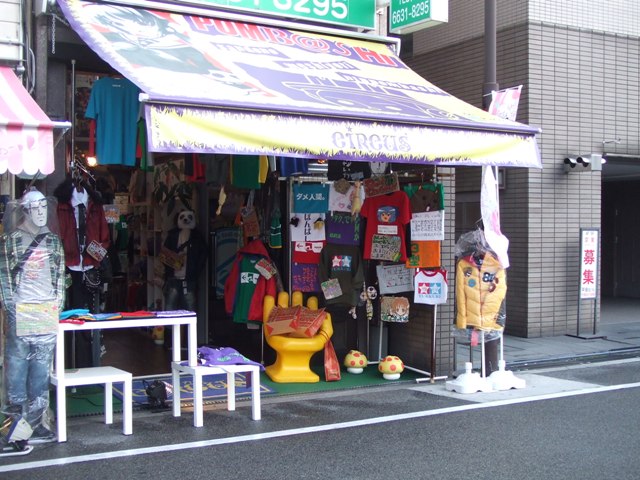 You may encounter "maids"…