Remain of Naniwa Palace
2010年 11月 01日
Osaka had been the capital since 645 AD, and even after the capital was moved to Nara in 710, it had a very important function until the capital was moved to Kyoto in 794.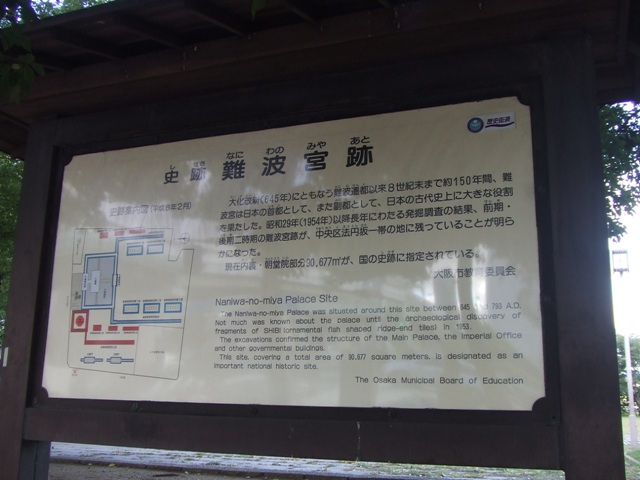 As I mentioned in the article of Chikatsu Asuka Museum, the nearer Asuka was called "Chikatsu Asuka" which is in Southern Osaka, and further Asuka was called "Tohtsu Asuka", from the point of this Naniwa Palace.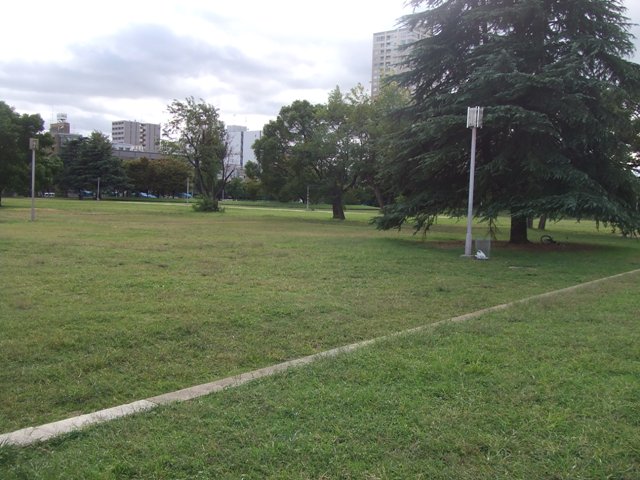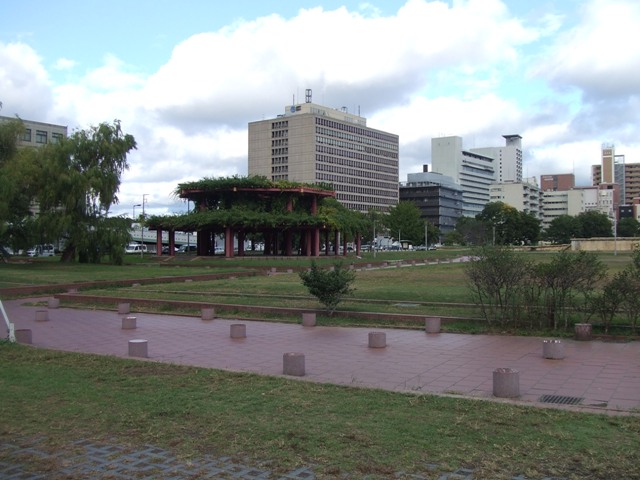 It is interesting that this palace had not been discovered until 1953.