What photos are they taking?
2010年 10月 23日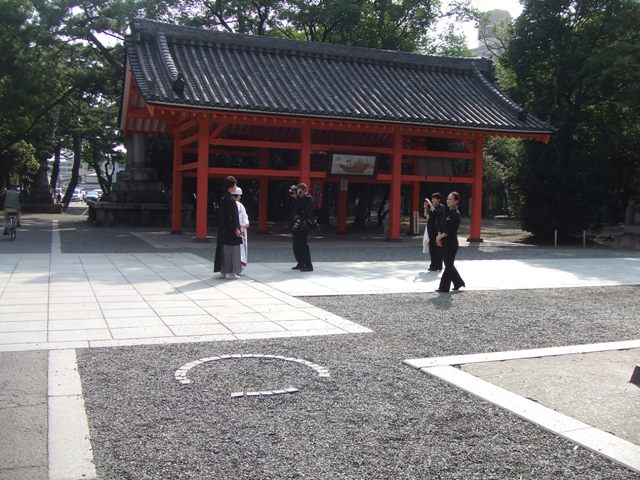 What photo is the cameraman taking? I was curious.
They were taking a bride and groom's photo.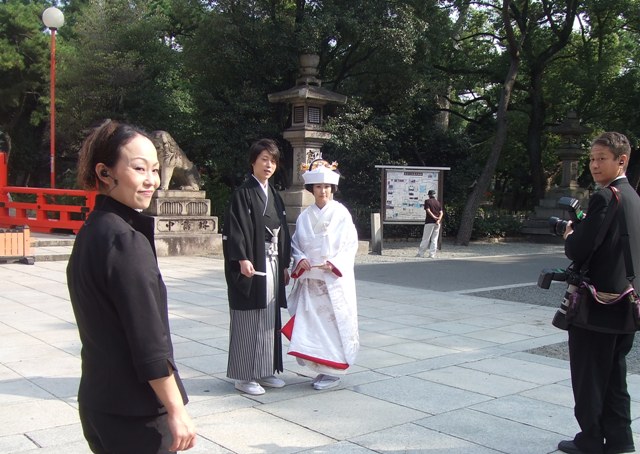 Yes, Sumiyoshi Grand Shrine is a popular place for wedding. You can run into the ceremony especially on weekend.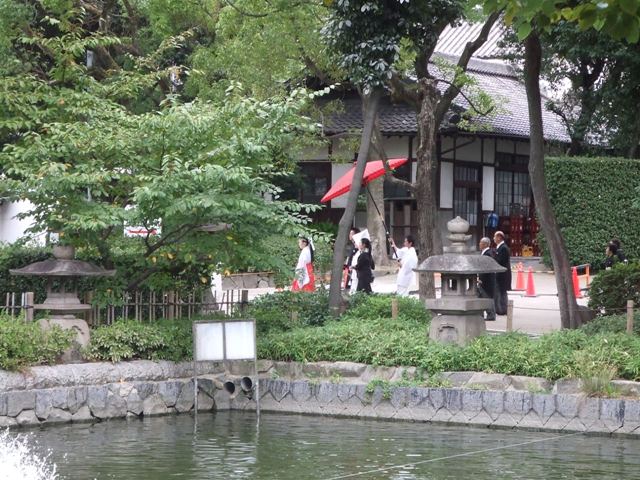 There is a good place for reception "Kisshoden".