Chikatsu Asuka Museum
2010年 10月 16日
If you hear Asuka, many people think of Asuka in Nara. (I am talking about the name of the place.) In Japanese, we pronounce Asuka like "Aska" without "u" vowel.
But in Osaka, there is also a place called Asuka.
It is not scientifically proven that there was a capital in Osaka in 7th century yet, but it is highly possible. There is a ruin of a palace "Naniwano Miya" near Osaka Castle.
Asuka closer to Naniwano Miya used to be called "Chikatsu Asuka", and the one further from Naniwano Miya used to be called "Totsu Asuka".
Chikatsu Asuka is now around Taishi-cho, Kanan-cho of Minami Kawachi-gun and Habikino City in Osaka Prefecture. In Habikino City, there is still a name, Asuka ramained.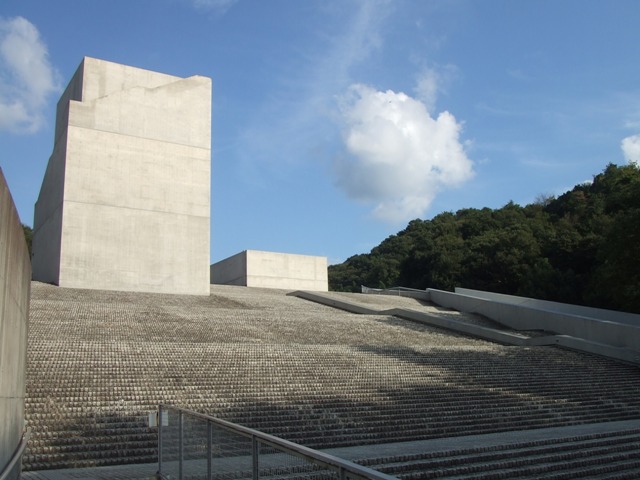 There is a museum, "Chikatsu Asuka Museum", which exhibits things found in Kofun tombs of 3rd to 7th centuries.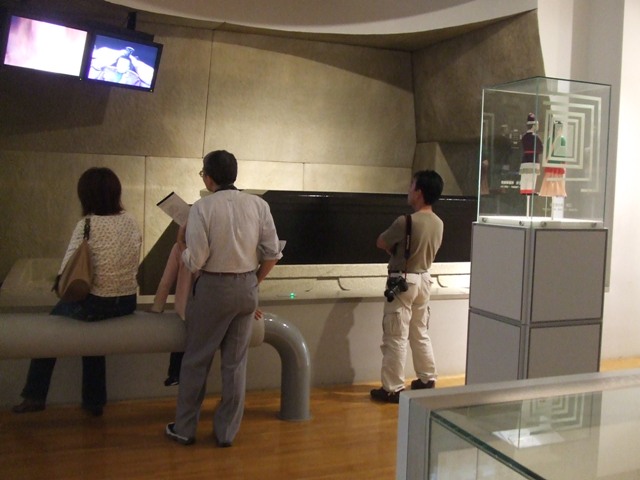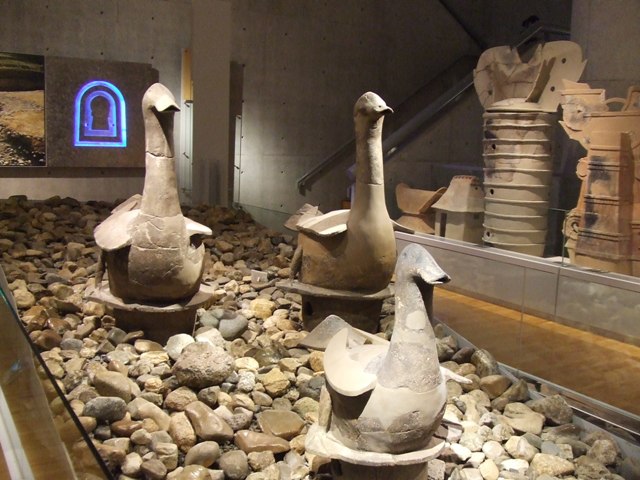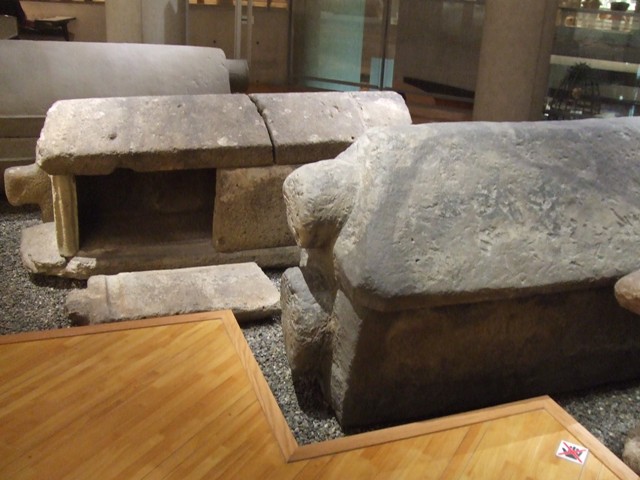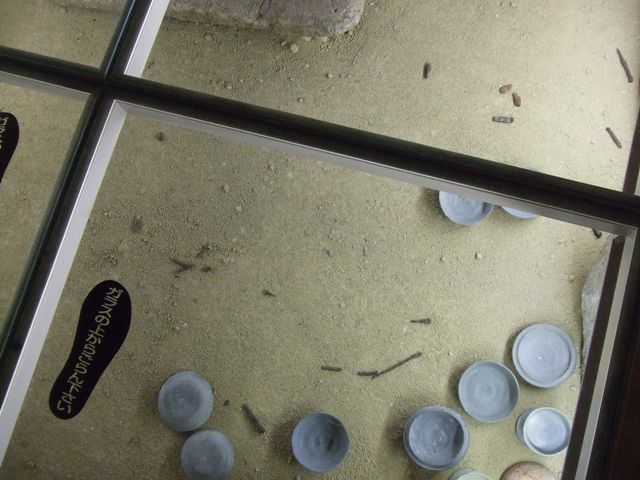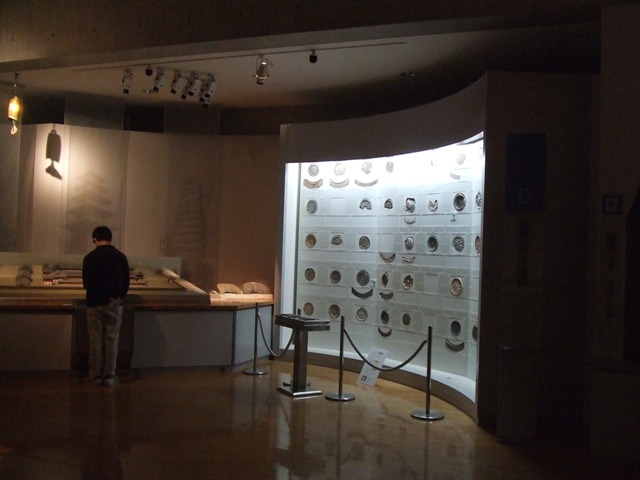 The building is designed by Tadao Ando, one of the top architects in the world. By the way, Tadao Ando is from Osaka.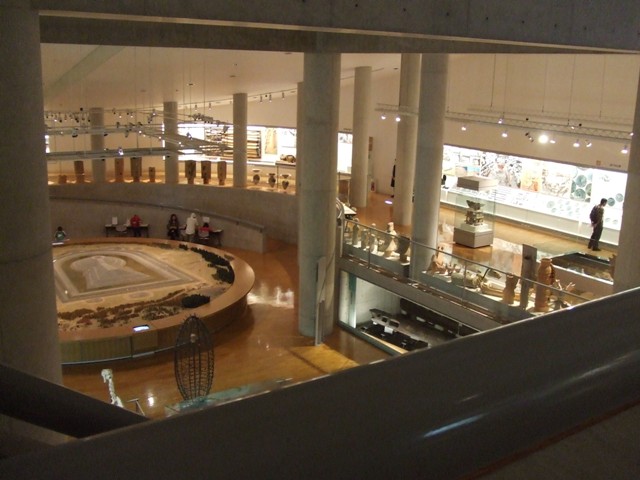 Photos are partially prohibited in the museum.
There are walking trails around this museum.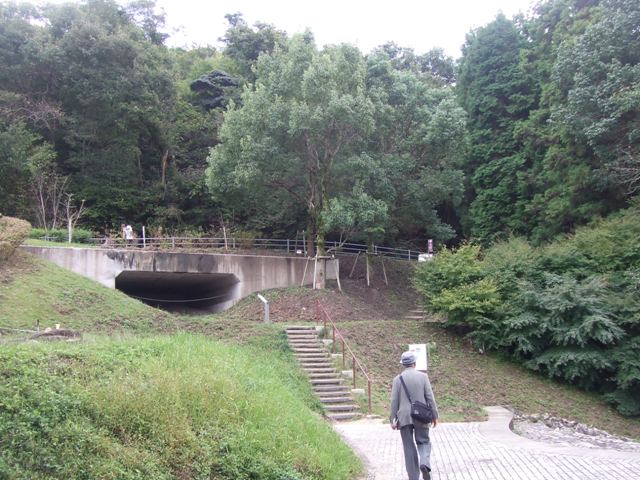 There are 102 smaller sized ancient tombs and you can see 40 of them.
From Kishi Station or Tondabayashi Station of Kintetsu Nagano Line, take the bus to "Hannan Neo Polis"(阪南ネオポリス).It takes 15 minutes from each station.
I went there by car.