Prince Shotoku's Mausoleum
2010年 10月 15日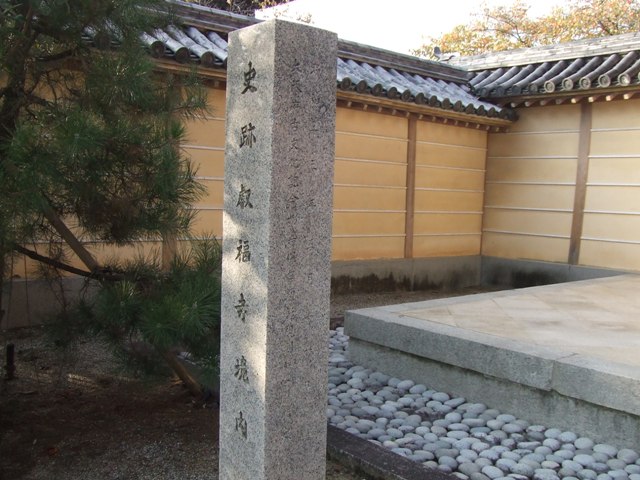 I went to Eifukuji Temple. It is in Taishi-cho, Minami Kawachi-gun in Osaka Prefecture.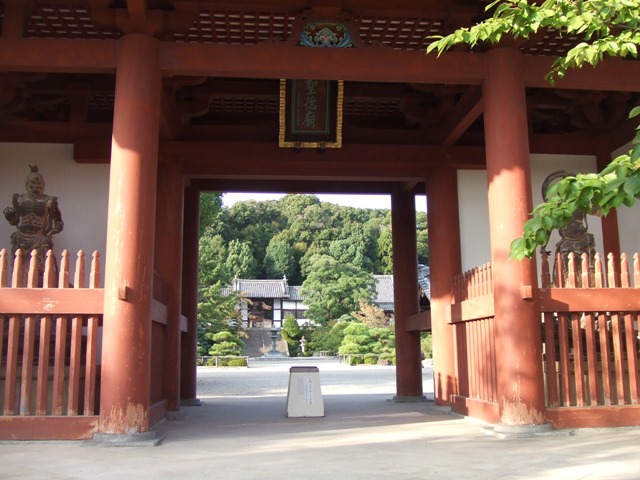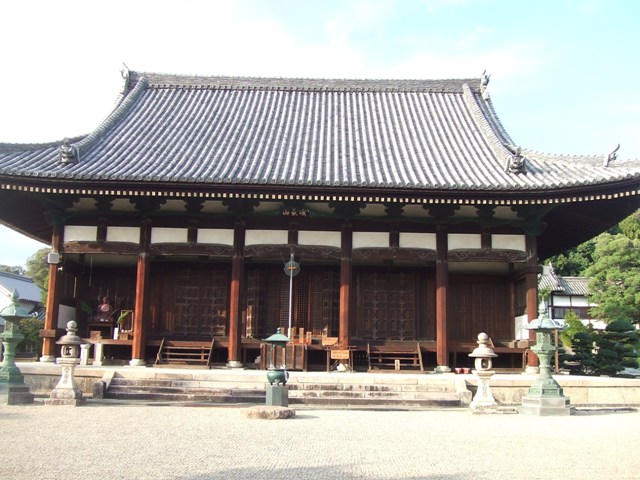 What is special Eifukuji for?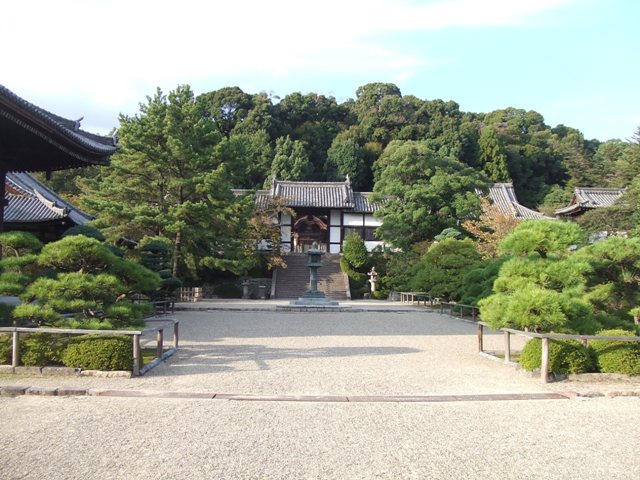 It has Prince Shotoku's tomb, The Mausoleum of Prince Shotoku.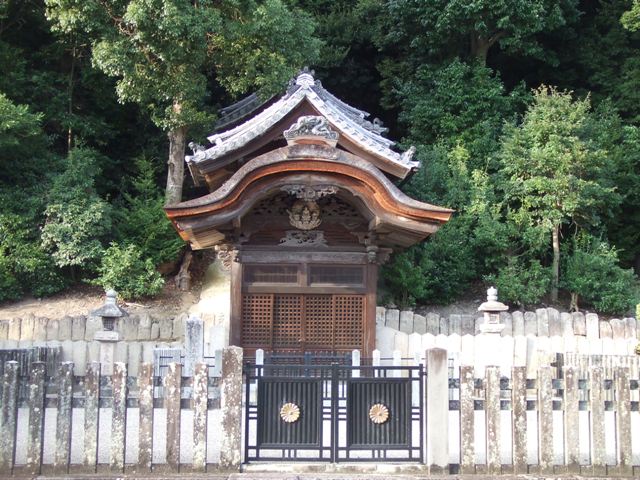 We call him "Shotoku Taishi", the town where there is his mausoleum, Taishi-cho, is named after Prince Shotoku, Shotoku Taishi.
He established
Shitennoji
in Osaka City in 593 A.D, as well as other importanta temples including Horyuji Temple in Nara.
He was a politician, who governed the country as Regent of Empress Suiko, enacted the Seventeen Article Constitution in 604.
He is still widely respected.
There buildings are designated "Important Cultural Assets):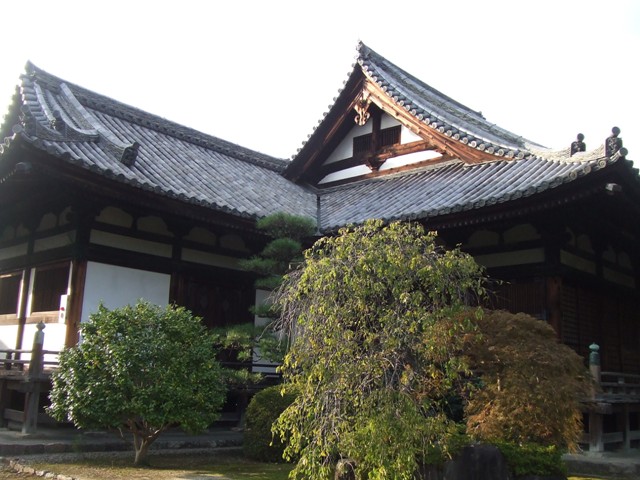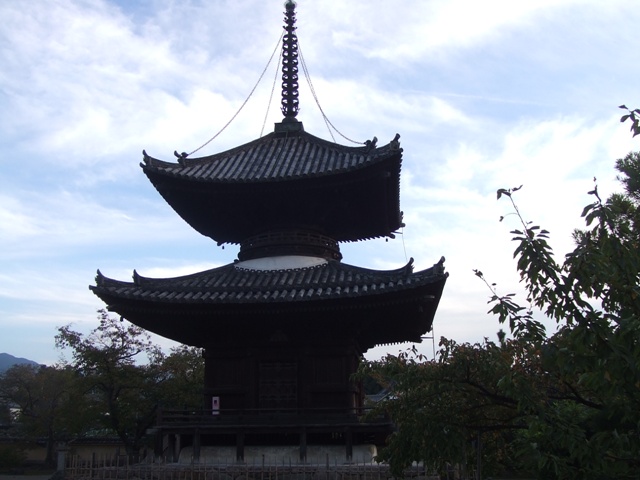 Views Eifukuji Temple and its surrounding area: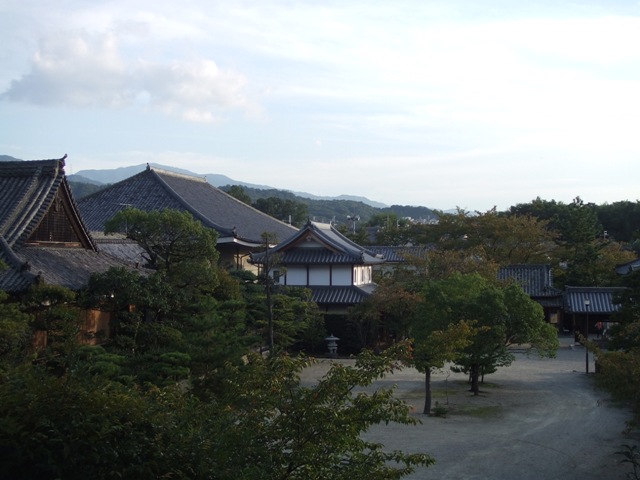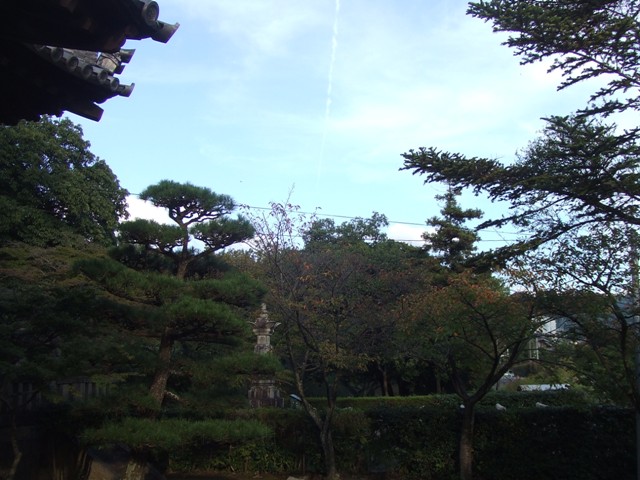 It is very quiet here.
Good for walking
from Kamino Taishi Station of Kintetsu Minami-Osaka Line which originates from Abenobashi Sation near JR and Subway Tennoji Stations. There are many hikers.
There is also a bus from Kamino Taishi Station and from Kishi Station of Kintetsu Nagano Line to Eifukuji Temple.
I went there by car.