Arare Matsubara, a small park which has a history
2010年 09月 21日
On Kishu Road, there is a park called Arare Matsubara. Matsubara means pine tree field, and it tells that there used to be a beach with beautiful white sand around here. In 706, Emperor Monmu's son, Naganomiko, visited here and his song is appeared in Manyoshu, the oldest existing collection of Japanese poetry.
Monument of Naganomiko's poet: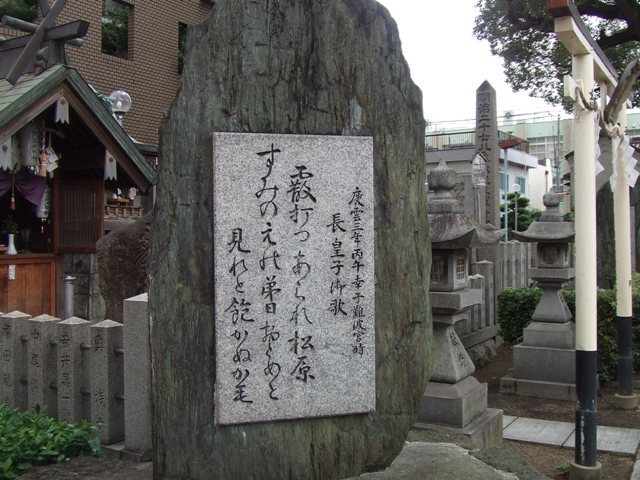 There is a vestige of the Shrine, Amenomikomaritoyouranomikoto Shrine.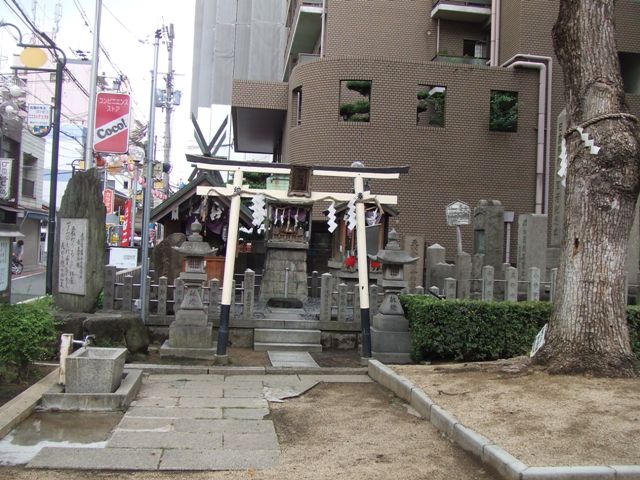 Now this shrine is moved to a corner of the precinct of
Wakamatsu Shrine
.
Walk along the Kishu Road to the south, and there is a shopping center. Along this road, some old houses are remained.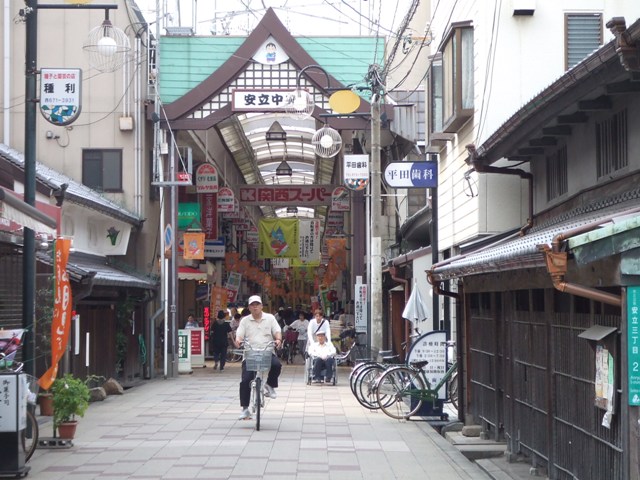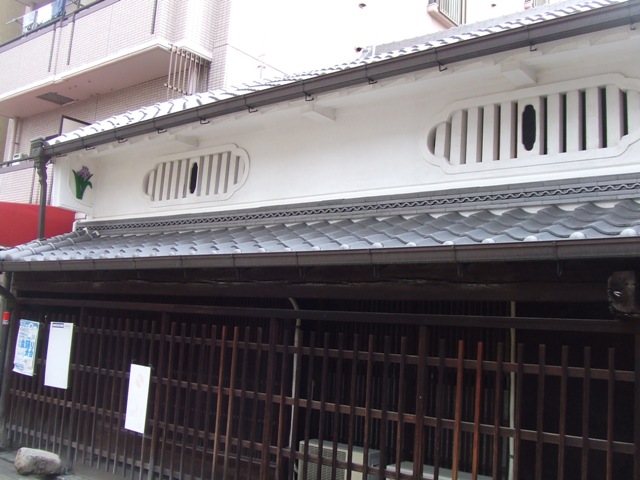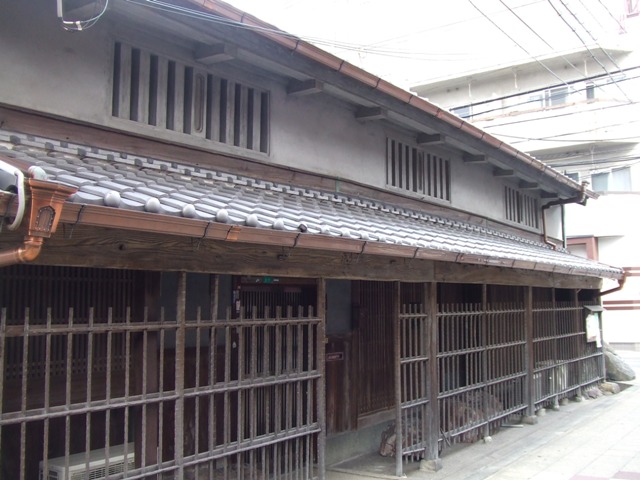 From Arare Matsubara toward west to Suminoe Station, there are houses with old storehouses,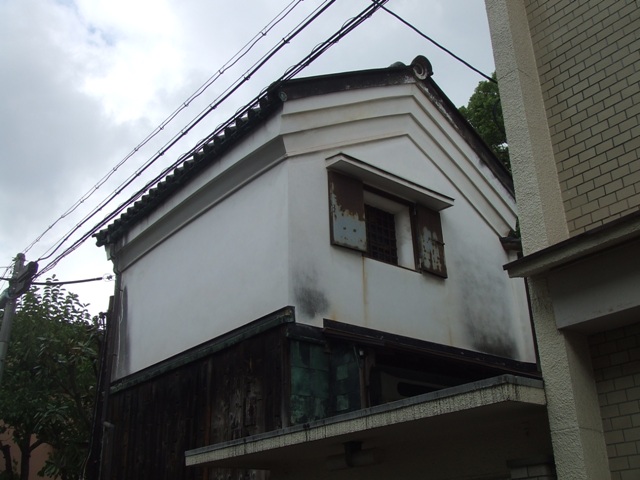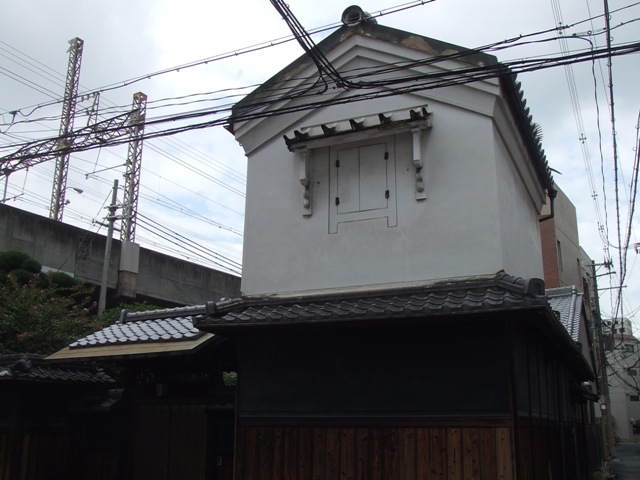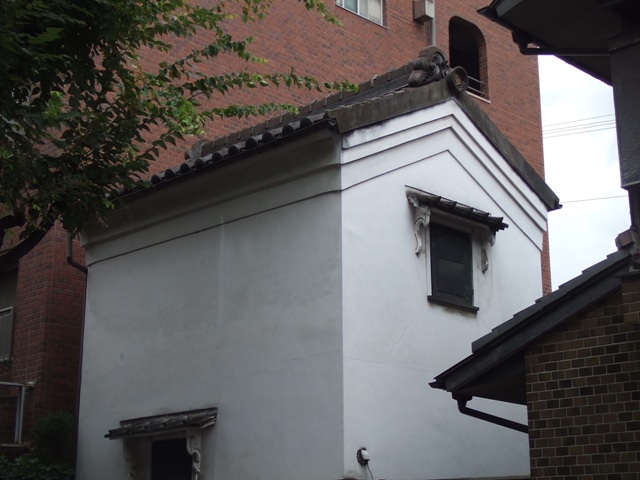 and an old house like this.