Amerika Mura ~ American Village in Osaka
2010年 08月 25日
Turn to the west on the corner of Apple Store, and you will reach Amerika Mura, which means American Village.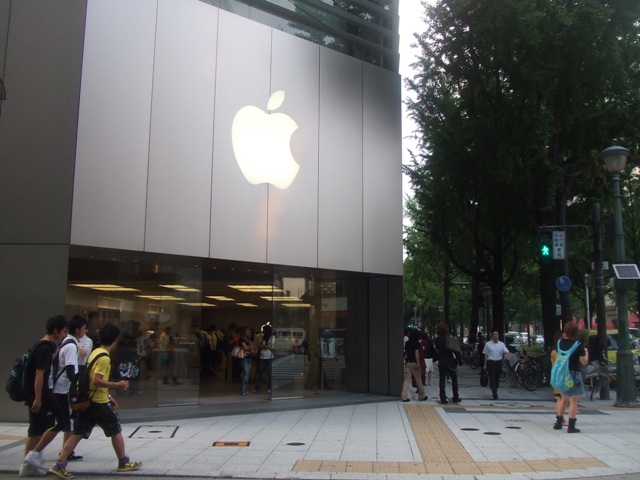 When people started to call this area America, the Apple Store did not exist, though.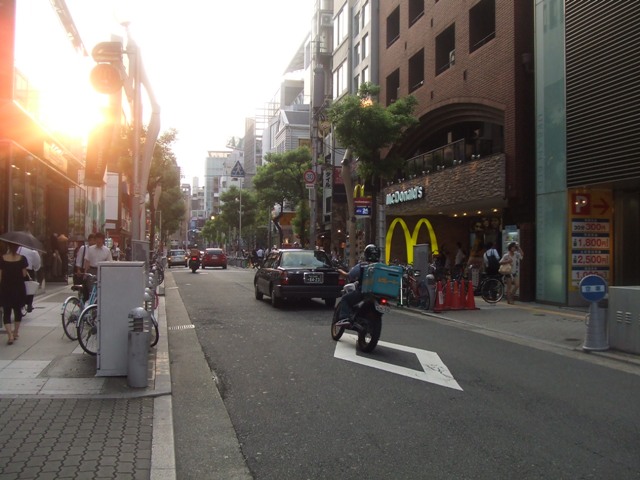 It is called American Village because of imported goods shops, and shops of American atmosphere. This "America" is probably the image of the beaches of California.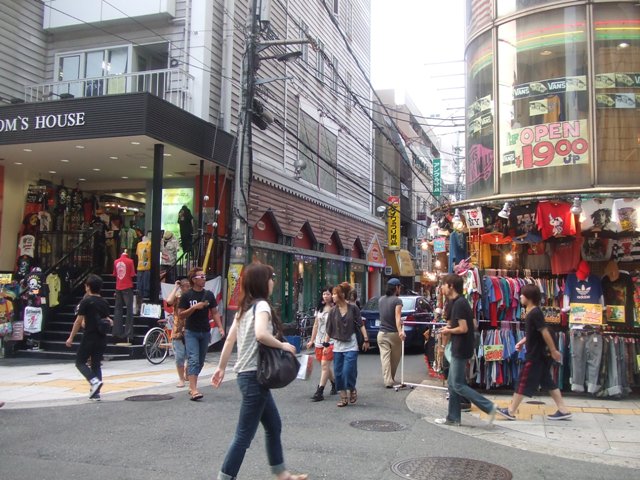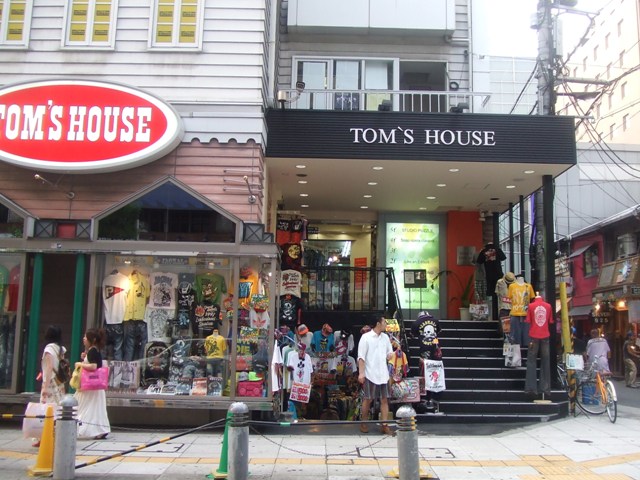 This is the place where many teenagers and young tourists like to go.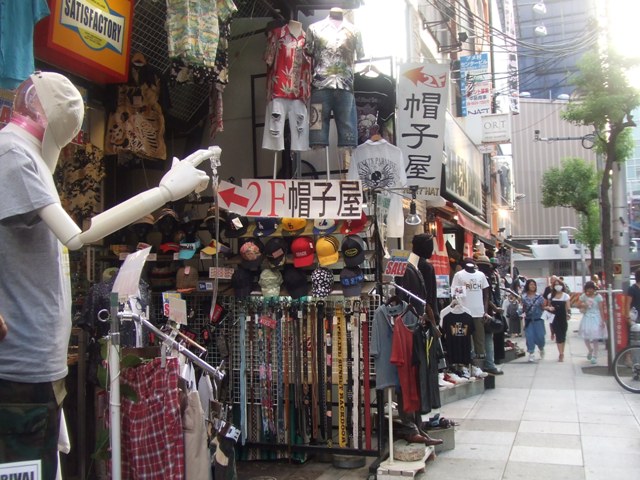 On weekends, there are too many people.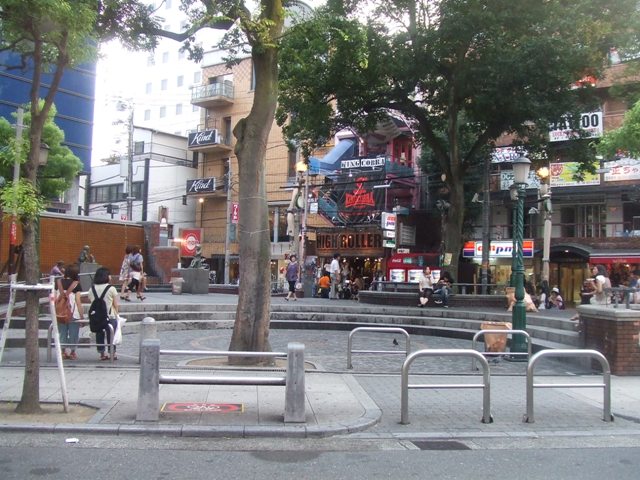 If you are mature adults, you may not like here. To see these pictures is enough! (my biased opinion)