Sumiyoshi Park
2010年 06月 19日
Get out of the main gate of Sumiyoshi Shrine, go across Hankai Line, and walk westward for a minute, and you will get to Sumiyoshi Taisha Station of elevated Nankai Main Line.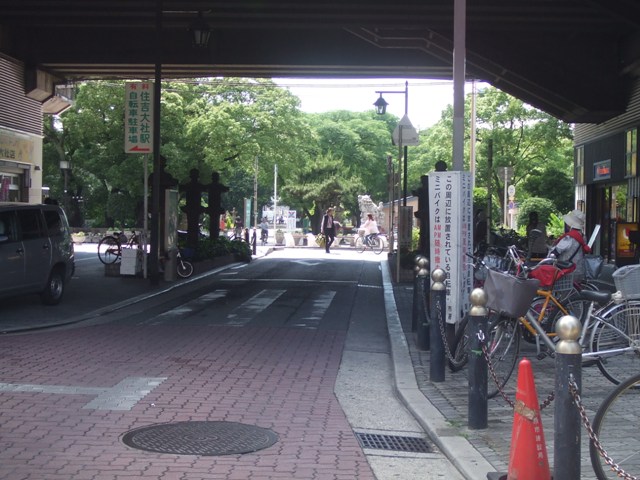 Go straight forward under the Nankai Line, and you will get to Sumiyoshi Park.
Sumiyoshi Park is one of the oldest parks in Osaka Prefecture, and you can stay here comfortably.
Cherry blossoms are beautiful in spring, and all year around, you can enjoy beautiful flowers. Right now, hydrangeas are very beautiful.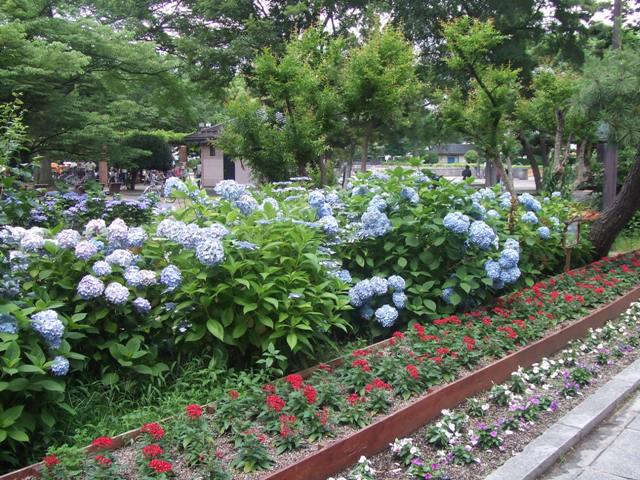 You can even enjoy barbecue at the designated area.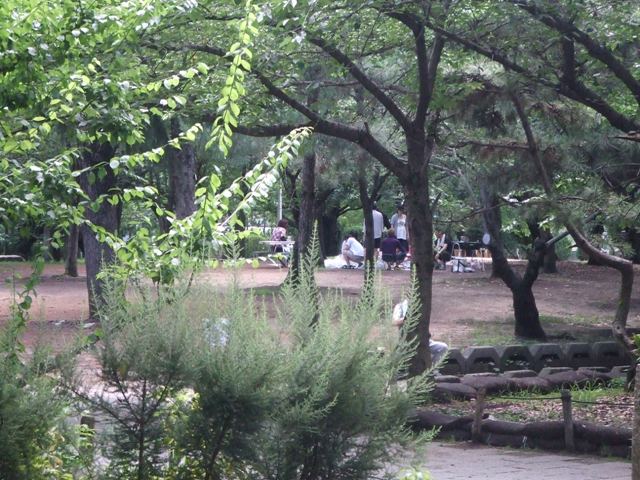 This is an approach to go worship to Sumiyoshi Shrine.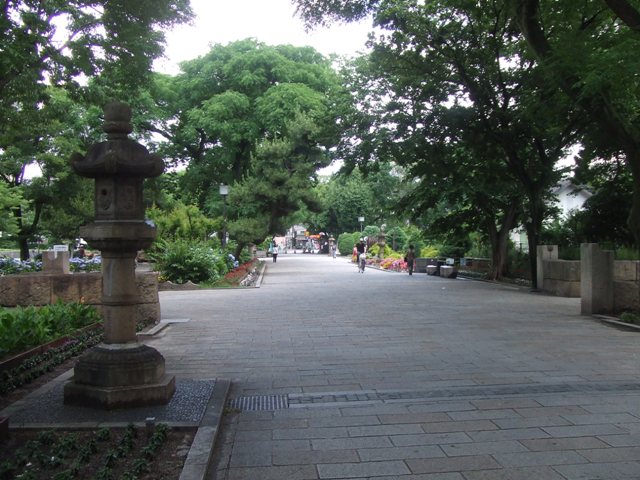 If you reach the west end of Sumiyoshi Park, you will see the old light house called "Takardoro" across from the park. This is the replica, though.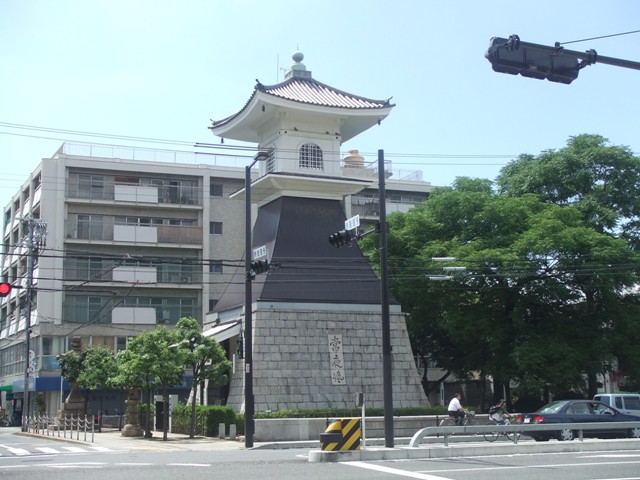 You can find the sea used to be close to Sumiyoshi Park long time ago according to this picture.