Sumiyoshi Road near Sumiyoshi Shrine
2010年 06月 12日
If you get out the east gate of Sumiyoshi Shrine, there is Sumiyoshi Road, the road that the people from eastern part of Kansai, used to walk to worship Sumiyoshi Shrine.
If you walk a couple of minutes, there is a point where Sumiyoshi Road and
Kumano Road
are crossing.
There is a bread shop on the corner, and you can eat ice cream cone during the summer time.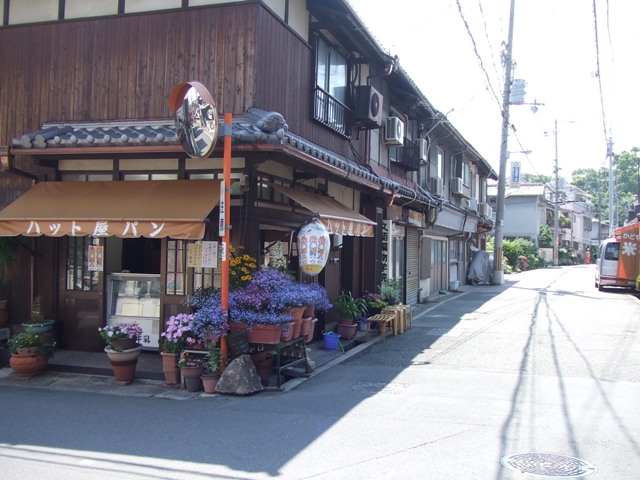 Across from it ,there is an old miso shop called Ikedaya. People say the building was built more than 400 years ago.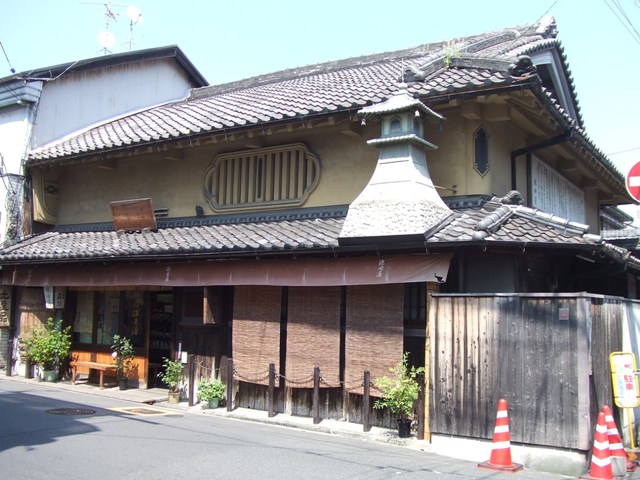 If you walk a minute more along Sumiyoshi Road, there is Sumiyoshi Fukushi Kaikan, one of the historical building, and now it is a community center.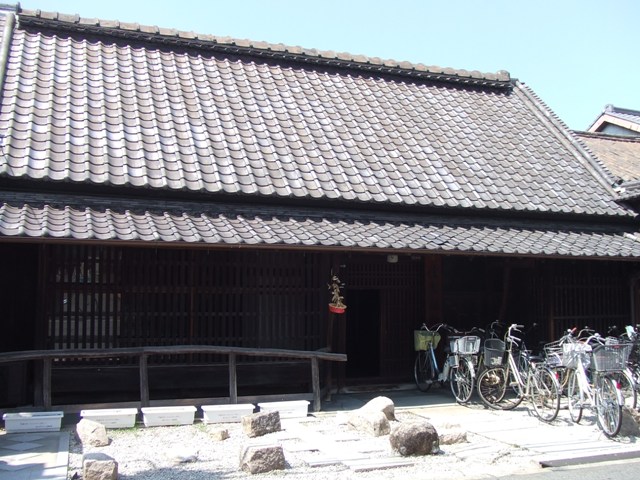 Next to the community center, there is an old liquor store, another historical building.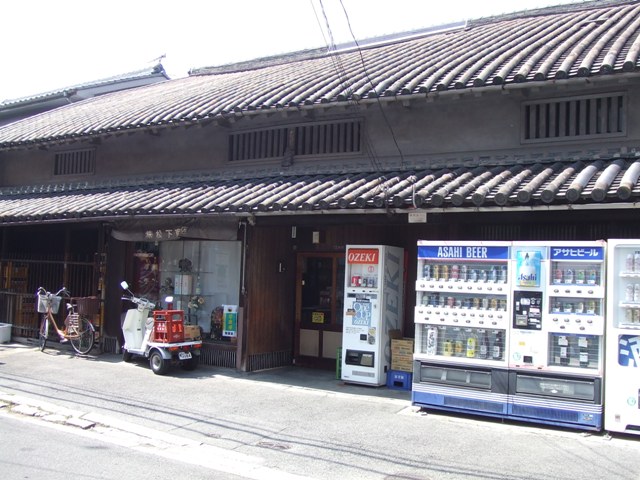 What are those vending machines for? Yes, in Japan, you can buy beer and sake by vending machines.