Tokugawa Ieyasu's Tomb in Nanshuji Temple
2010年 05月 28日
There is Tokugawa Ieyasu's "legendary" tomb in Nanshuji. Tokugawa Tokugawa Ieyasu is the first Shogun of Edo Shogunate. He had been Shogun from 1603 to 1605.
The reason I stated "legendary" is that he died and was buried in Sunpu, now it is Shizuoka City, and later, his tomb was moved to Toshogu in Nikko, according to mainstream historical record.
Actually, there are several tombs that the local people at each place say the one in their place is Tokugawa Ieyasu's tomb.
Interestingly enough, there was Toshogu, the same name as Nikko Toshogu, inside of Nashuji Temple precinct, was burnt down by World War II. There is Tomon, which means a Chinese style gate, that has the wild ginger trefoil coat of arms of the Tokugawa clan.
Tomon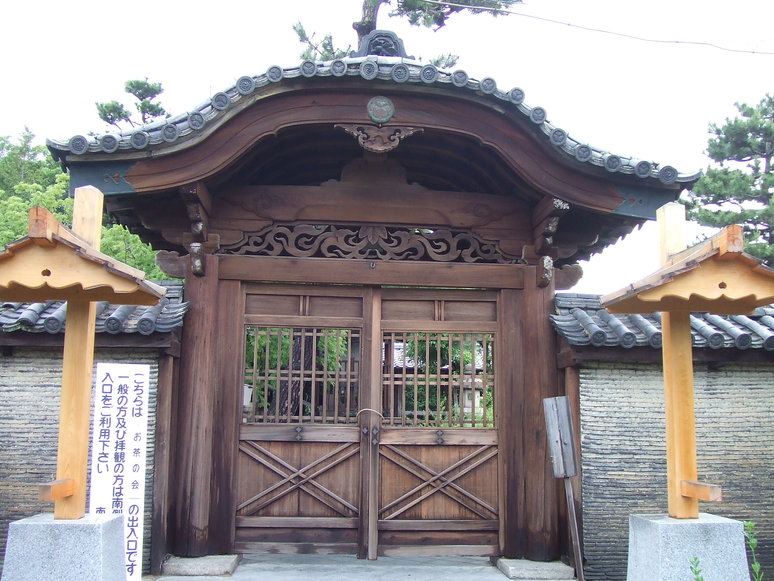 Tokugawa family's crest, the wild ginger trefoil coat of arms of the Takugawa clan.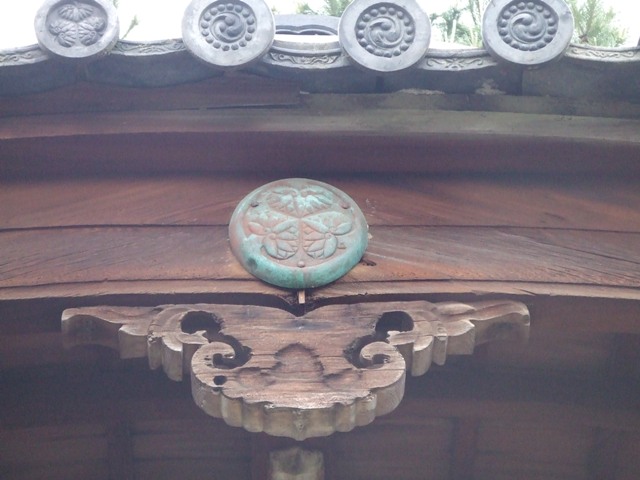 It is true that Osaka Summer war broke out in 1614, and Ieyasu fought in Osaka. He probably hid in Nanshuji at some point of the war.
According to the legendary anecdote, Ieyasu was killed in Osaka and was buried in Nanshuji during the Osaka Summer War. The one who died in Sumpu in 1616 was his doubl, generally called "Kagemusha" in Japanese.
Ieyasu's memorial stone built at the same place where Toshogu used to be, which says "Toshogu, Tokugawa Ieyasu's tomb"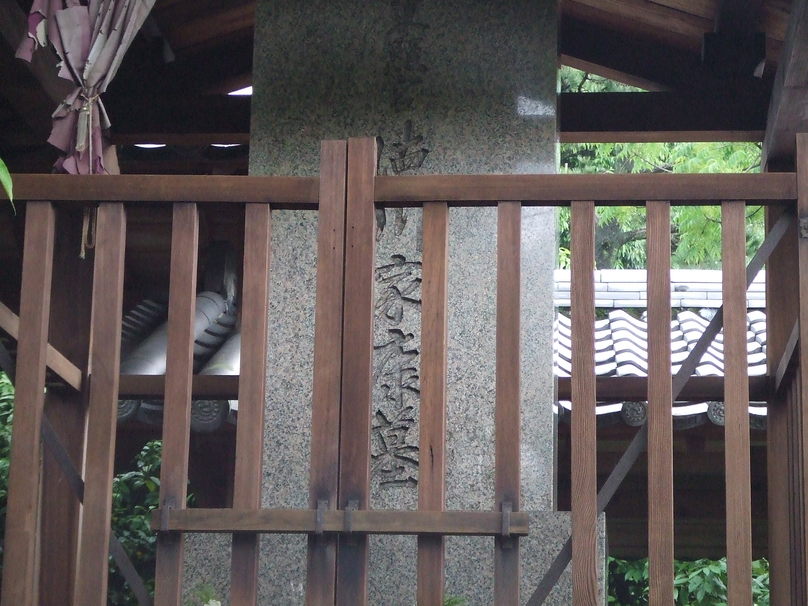 Ieyasu's "real" tomb where he was buried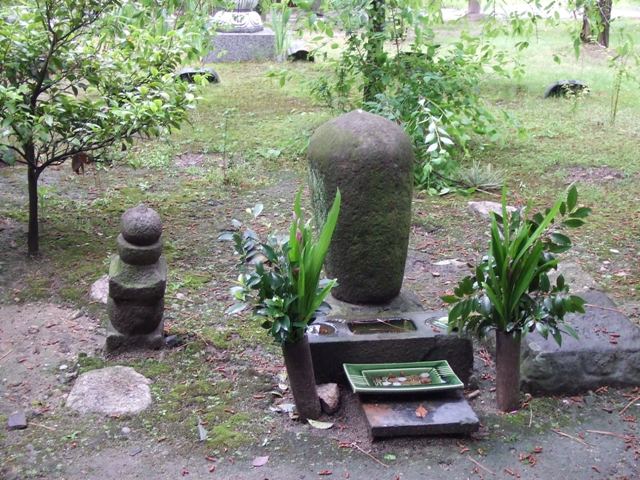 Anyway, it is certain that this temple has strong bond with Takugawa clan, but it is not sure whether the tomb in Nanshuji is Ieyasu's or not.