June 14, Rice Planting Festival at Sumiyoshi Shrine
2010年 05月 25日
2 years ago, I happened to see the beginning of
rice planting festival
when I was commuting. It's a shame I did not know much about this festival though I live in Sumiyoshi.
Rice Planting Festival, or Otaue Matsuri is held on June 14 every year. It starts at 1 p.m.here, at the rice field of the precinct.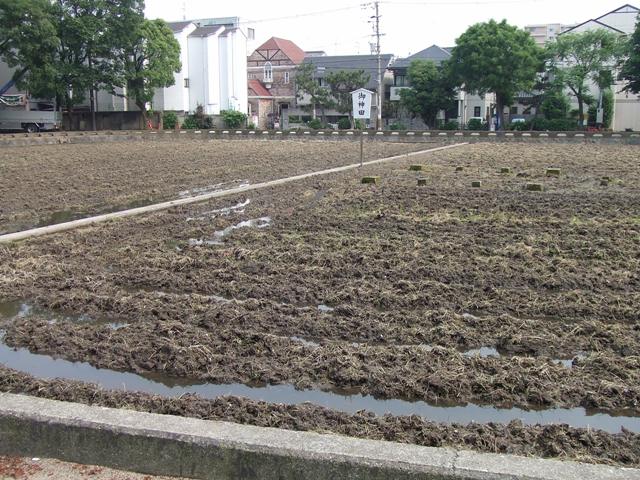 The shines are national treasures and many are designeated as "important cultural property" here.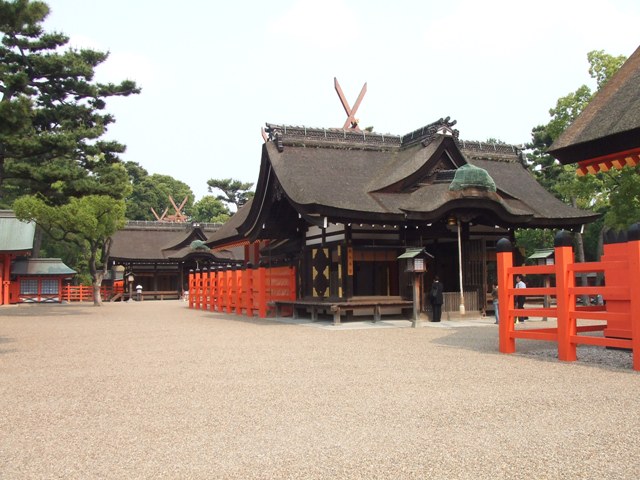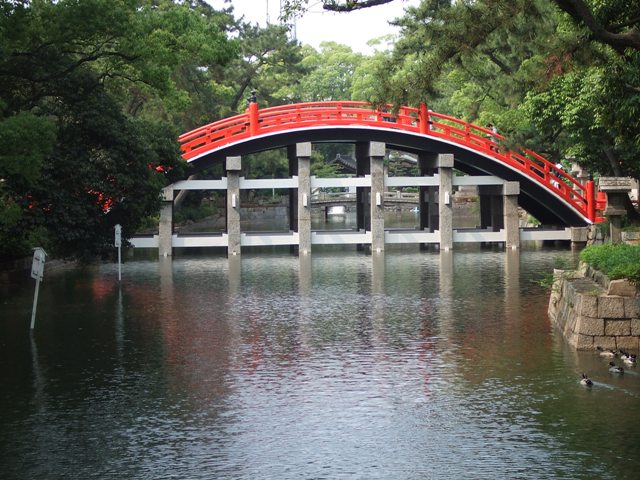 When there isn't a festival, it is very quiet.