Observatory of Sakai City Hall
2010年 05月 22日
There are many Ancient Tombs in Sakai City. and there is the world largest Ancient Tomb. However, it looks just like a forest when you are near it.
You can see how big it is from the observatory of Sakai City Hall.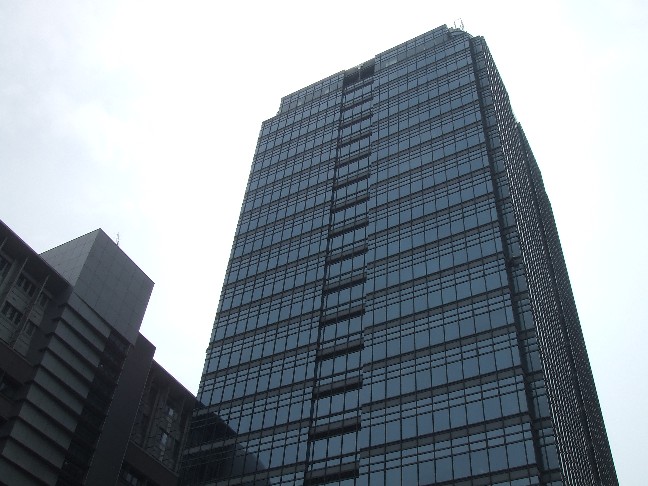 It is on the 21st floor ( the top floor of the taller building), open every day from 9:00 a.m to 9:00 p.m., and admission free. It is located near Sakai Higashi Station of Nankai Koya Line.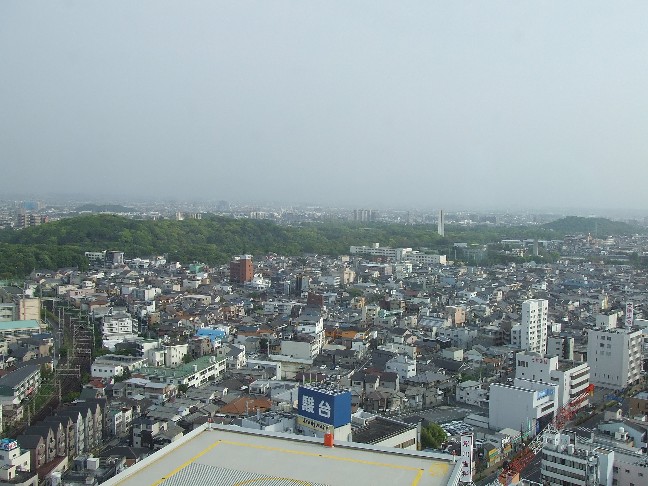 You can see the world larget tomb of Emperor Nintoku.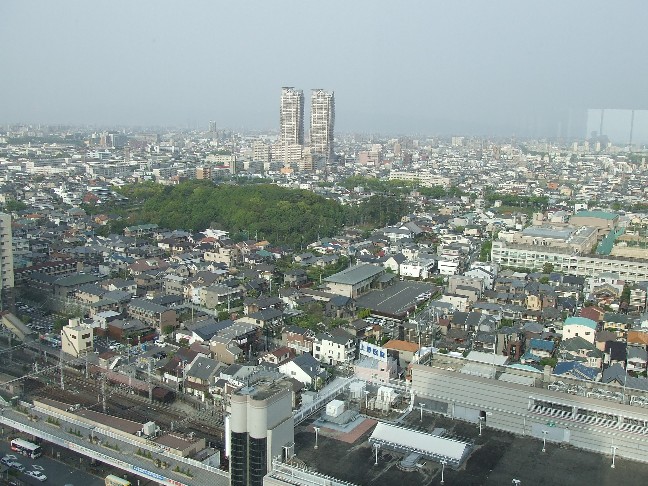 This is
the tomb of Emperor Hanzei
, which I already showed you.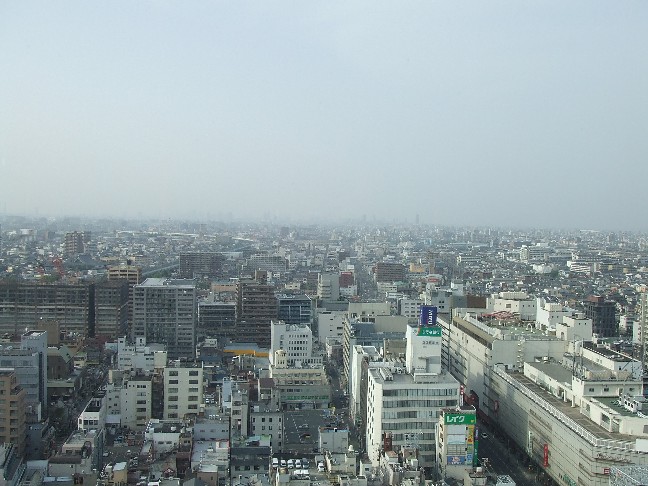 Can you see tall buildings in the distance in the City of Osaka?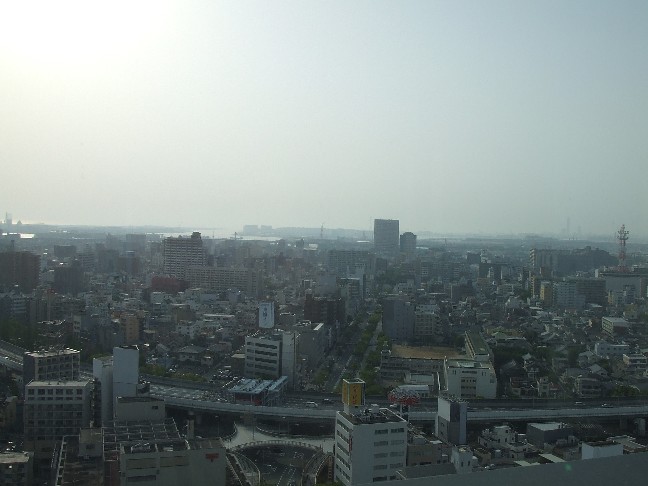 You can see Osaka Bay.