Tezukayama Barrow
2010年 04月 24日
Get off at Tezukayama 3-chome station of Hankai Uemachi Line, and walk to the west for a few minutes. Soon after you go across Nankai Koya Line, you will reach this tumulus.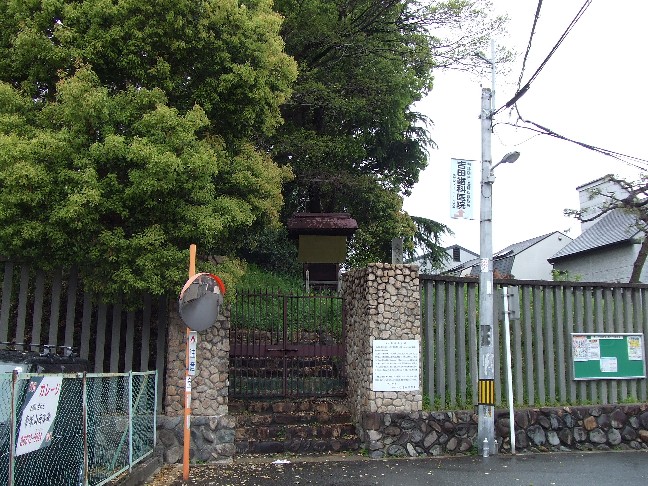 This tomb was built in 6th century. It is said that Ootomo no Kanemura was buried. Ootomo family supported the emperors in those days.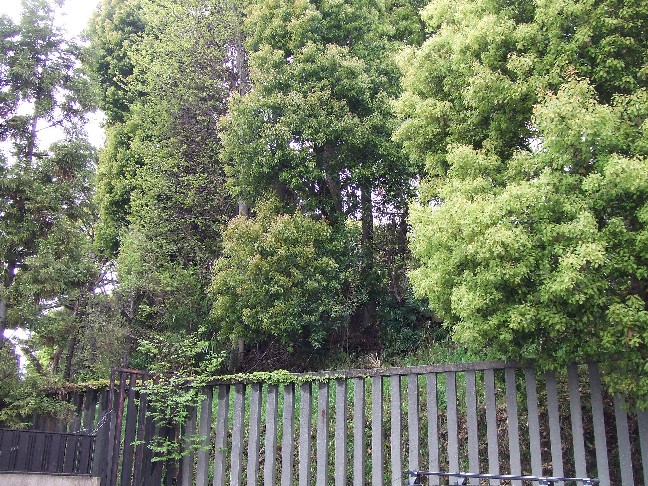 It looks like a woods on a hill.
Unfortunately, like most of other ancient tombs, you can't go inside.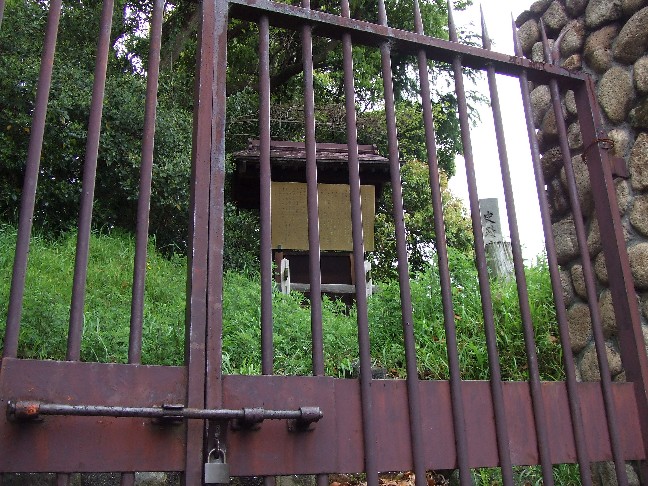 So I zoomed in.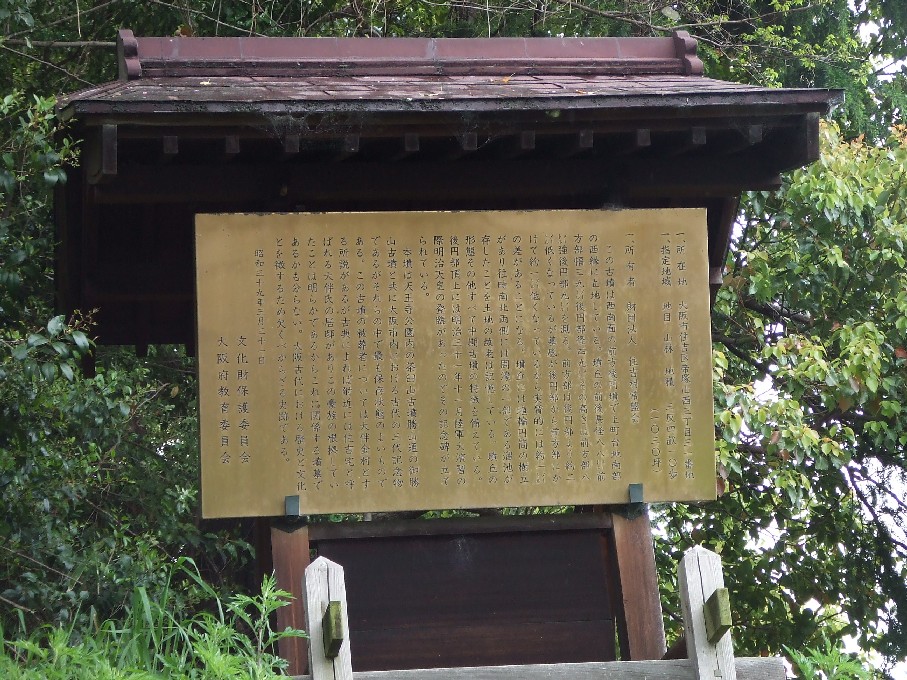 This is one of three ancient tombs in Osaka City, and is surrounded by rich, quaint, and quiet atmosphere of big and luxurious houses.