Cherry Blossoms in Mandai Ike Park
2010年 04月 03日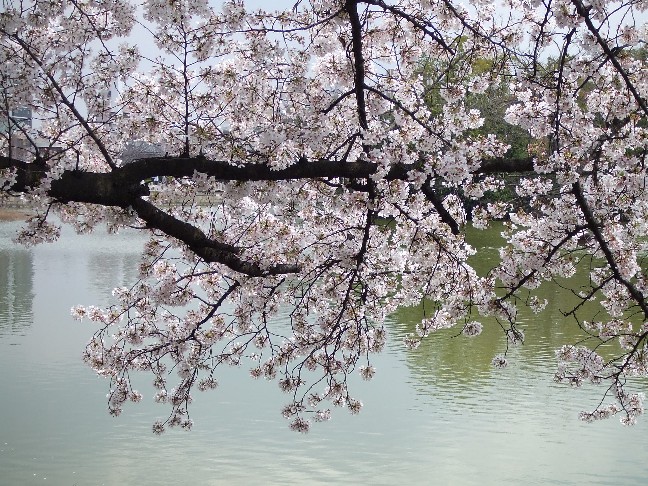 In general, Japanese like cherry blossoms. People get happy when they just see cherry blossoms. Mandai(or Bandai) Ike Park is famous for beautiful cherry blossoms.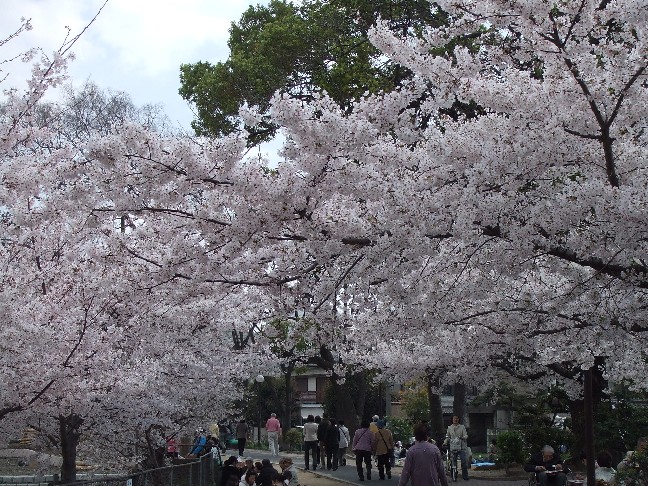 This is how people want to do under the cherry blossoms. It is a big event of the year. Cherry blossoms are the reason.
At night, even in the chilly weather, some people eat and drink under the cherry trees. I missed the pictures of the night.