Toyosato Elementary School 1 & Detailed Map and Direction
2010年 01月 04日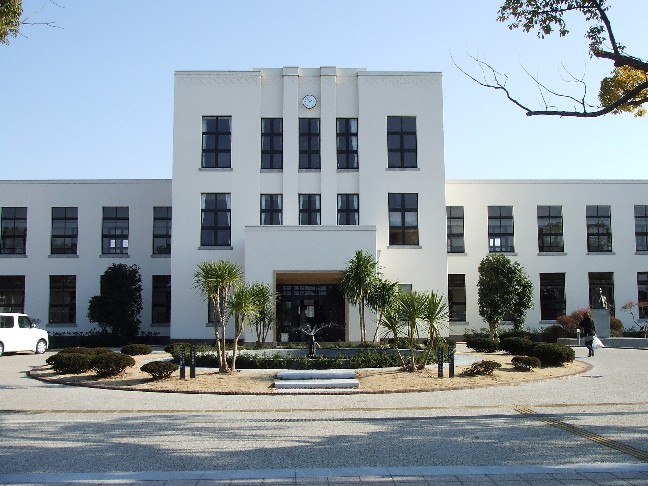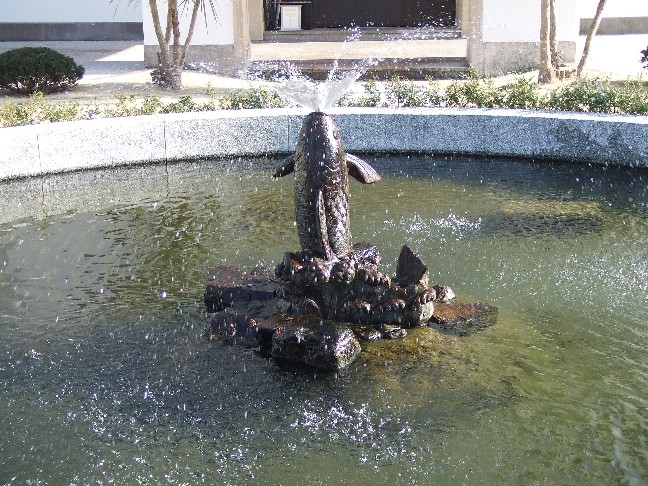 A few years ago, Toyosato Elementary School became very famous nationwide, because the mayor at that time tried to demolish this beautiful building. It was a big news and a lot of criticism toward the mayor were discussed.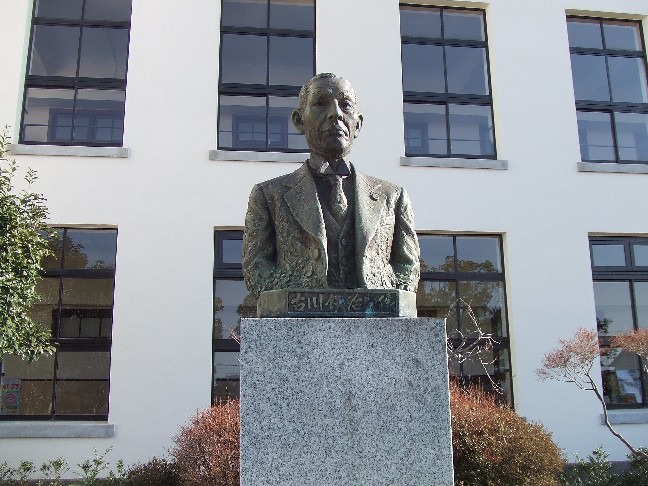 Tetsujiro Furukawa (above), a manager of Itochu Corporation at that time donated to build this building, and was built in 1936. An American architect, William Merrell Vories designed, who also designed Daimaru Department Store in Shinsaibashi, Doshisha University in Kyoto City, Kansei Gakuin University, and many other notable western style buildings.
Fortunately, this building is well preserved now. New buildings for elementary school students were built behind it.
Now it is famous nationwide again thanks to the anime, "K-ON!".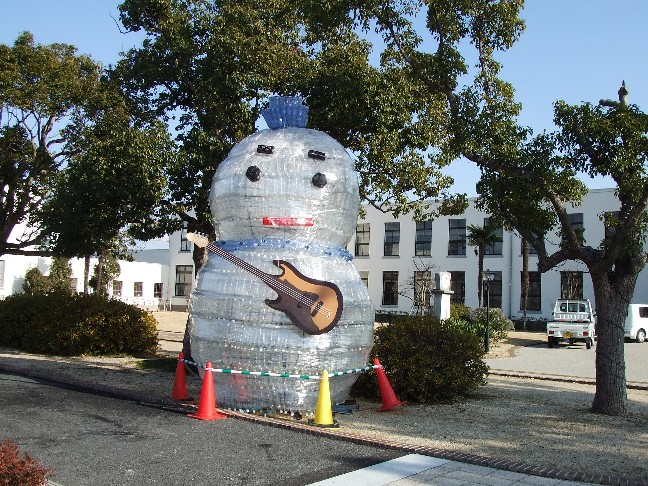 Toyosato Elementary School is located not so far from Toyosato Station. Admission free. From JR Hikone Station, take Ohmi Line. It takes 17 minutes. Ohmi line costs 400 yen one way. Very expensive, but worth taking.